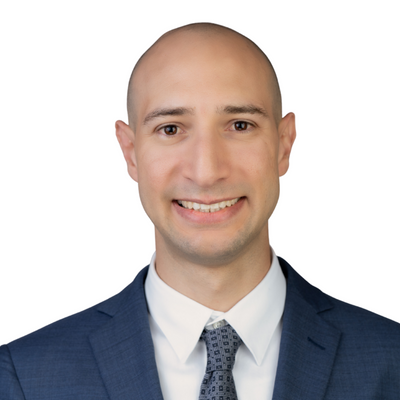 Zaid Al-Dahhan, M.D.
Location: Escondido
Address: 631 E. Grand Ave, Escondido, CA 92025
Phone: 760-294-1660
Fax: 760-745-5016
Dr. Al-Dahhan joined Balboa Nephrology in 2022 and practices in the Escondido area.  Dr. Al-Dahhan attended medical school at Ross University School of Medicine and completed his Internal Medicine residency at University of Nevada Las Vegas and finished his fellowship at UCSD.
In his free time Dr. Al-Dahhan enjoys taking his dog to the beach, cooking and playing tennis.