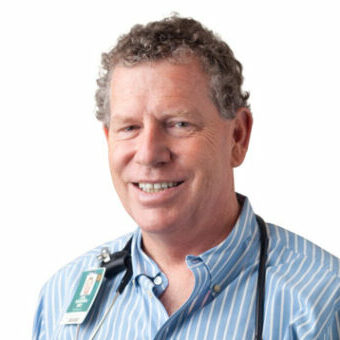 Joel Baranski, M.D.
Location: Hillcrest
Address: 4060 Fourth Ave Suite 220, San Diego, CA 92103
Phone: 619-299-2350
Fax: 619-297-8379
Dr. Baranski joined Balboa Nephrology Medical Group in 1999. He practices in the Hillcrest area; specializing in kidney diseases which includes hemodialysis patients at both FMC and DaVita Dialysis units.
Dr. Baranski attended medical school at The Medical College of Wisconsin where he obtained his Doctor of Medicine degree. After completing his residency at Scripps Mercy Hospital, he completed his Nephrology fellowship training at the University of California San Diego.
He was born in San Diego and loves the ocean and environment. He is a regular surfer and diver but his greatest love is his two children.