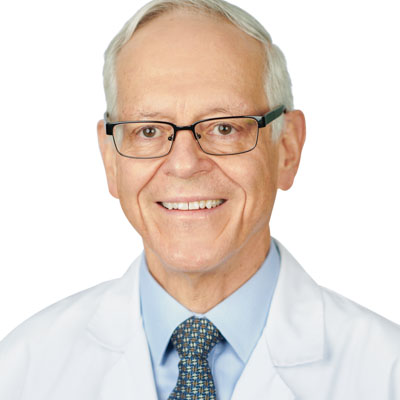 Luis Bedoya, M.D.
Location: Chula Vista
Address: 340 4th Ave #4, Chula Vista, CA 91910
Phone: 619-427-1144
Fax: 619-427-1185
Dr. Bedoya joined Balboa Nephrology Medical Group in 2008. He practices in the Chula Vista area; specializing in kidney diseases which includes hemodialysis patients at FMC South Bay for home dialysis including both peritoneal dialysis and home hemodialysis as well as Fresenius Medical Care for in-center hemodialysis.
Dr. Bedoya attended medical school at the Peruvian University of Cayetano Heredia in Lima, Peru, where he obtained his Doctor of Medicine degree. After completing his residency at Clinica Anglo-Americana (British-American Hospital) in Lima, Peru, he went on to complete both his residency and Nephrology fellowship training at Jackson Memorial Hospital and University of Miami Affiliated Hospitals.
Upon fully finishing his training he did four additional years of clinical research in Hypertension at The Cleveland Clinic Foundation Department of Nephrology and Hypertension in Cleveland, Ohio. This latter experience of exposure to science and time of reflection help to shape him as a physician and as a nephrologist the way he is now. He enjoys interacting with his patients and helping them and their families to go through the high burden of disease, which means to have chronic and acute kidney disease.
In his spare time, he enjoys spending time with his family and friends. He enjoys reading about medicine and all aspects of human life. He also enjoys traveling and interacting with people from different cultures, both locally and abroad. He is also fluent in Spanish.