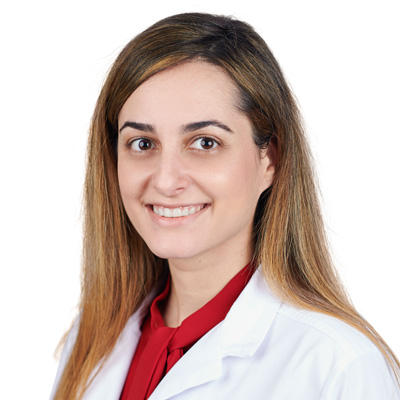 Talar Kharadjian, M.D.
Location: Oceanside
Address: 3300 Vista Way Suite B, Oceanside, CA 92056
Phone: 760-967-9900
Fax: 760-967-6769
Dr. Kharadjian joined Balboa Nephrology Medical Group in 2021. Dr. Kharadjian practices in the Oceanside area, specializing in the prevention and treatment of all forms of kidney disease, including hypertension, kidney transplant and dialysis care.
Dr. Kharadjian attended medical school at Indiana University. After completing residency in Internal Medicine at the University of Wisconsin, she completed a fellowship in Nephrology at the University of California, San Diego. Given her background in Comparative Literature, she brings an appreciation of the medical humanities and bioethics to her practice of the art of medicine.
In her free time, she enjoys hiking, reading, and gardening.