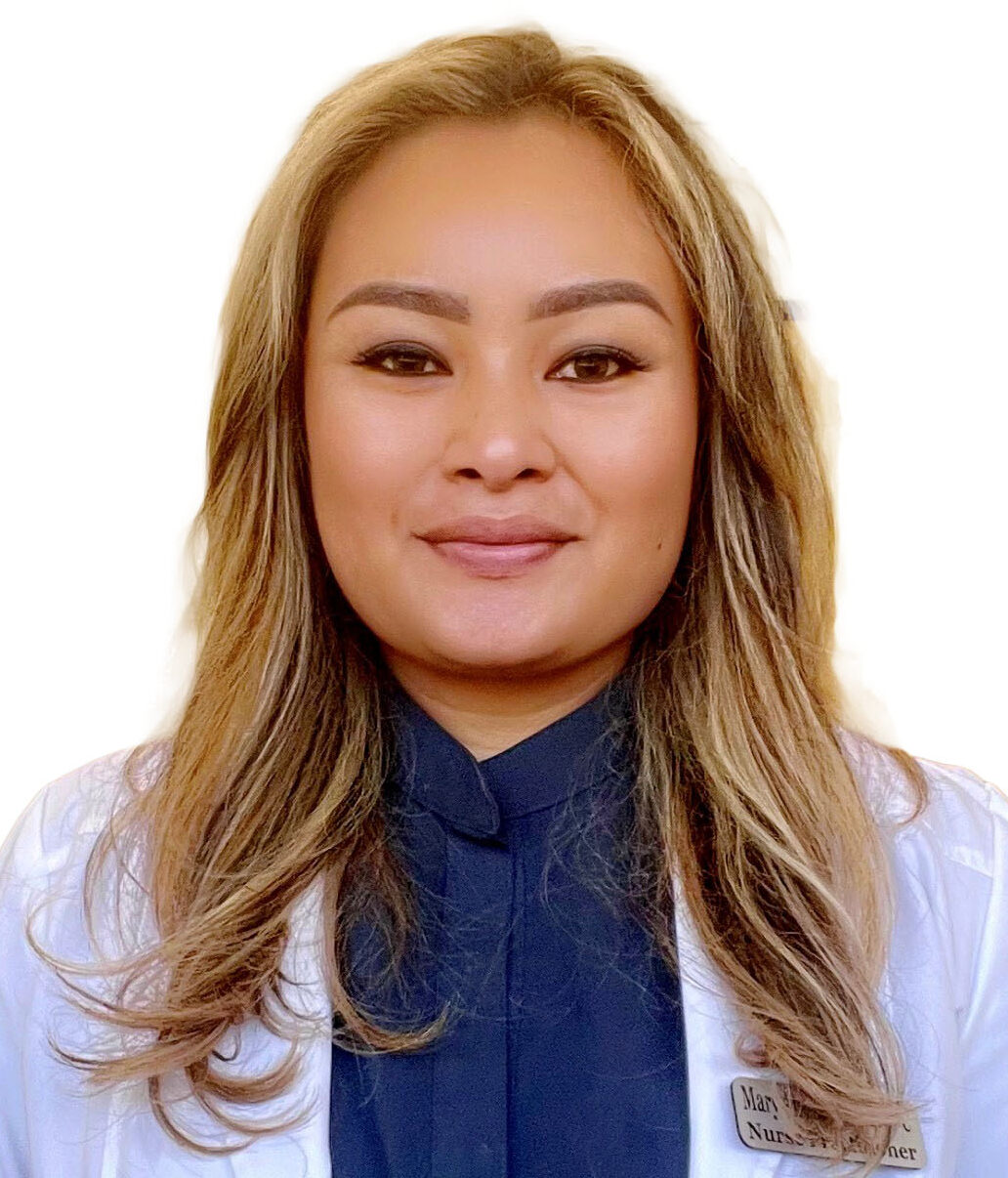 Mary Ann Loyola, N.P.
Location: La Mesa
Address: 8851 Center Dr Suite 505, La Mesa, CA 91942
Phone: 619-461-3880
Fax: 619-461-3895
Mary Ann joined Balboa Nephrology Medical Group as a Nurse Practitioner in 2019. She provides dialysis service at FMC College Dialysis.
Mary Ann received her Master of Science in Family Nurse Practitioner degree at Chamberlain University.
In her free time, Mary Ann enjoys watching movies and traveling with her family.