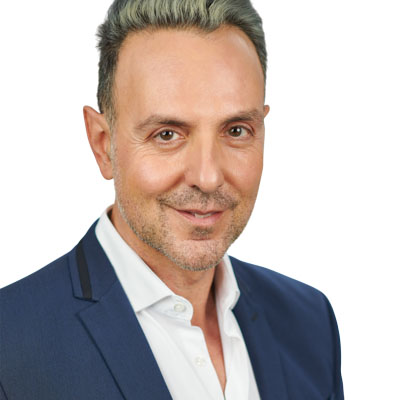 David Namazy, M.D.
Location: Vascular Access Center
Address: 6402 El Cajon Blvd #100, San Diego, CA 92115
Phone: 619-582-4490
Fax: 619-582-4737
Dr. Namazy joined Balboa Nephrology Medical Group in 2001. He practices in the College area; specializing in kidney diseases which includes hemodialysis patients at both FMC and DaVita Dialysis units.
Dr. Namazy attended medical school at the University of Texas Medical School where he obtained his Doctor of Medicine degree. After completing his residency at the University of Texas Health Science Center in Houston, he completed his Nephrology fellowship at the University of Texas – Southwestern Medical Center in Dallas.
Dr. Namazy also specializes in management of dialysis vascular access and non-surgical arteriovenous fistula creation and is certified by the American Society of Diagnostic and Interventional Nephrology.
In his free time, he enjoys travel and exercise.