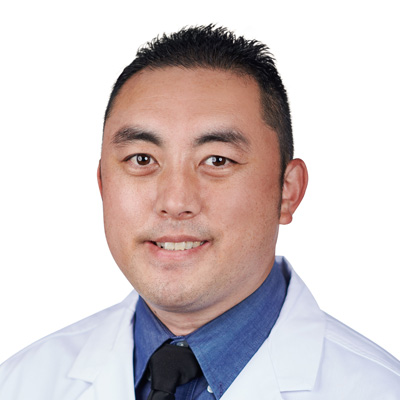 Lawrence Nguyen, D.O.
Location: Fountain Valley
Address: 11100 Warner Ave # 218, Fountain Valley, CA 92708
Phone: 714-641-9696
Fax: 714-641-1211
Dr. Nguyen joined Balboa Nephrology Medical Group in 2021. He practices in the Orange county area; specializing in electrolyte abnormalities, hypertension, nephrolithiasis, and mineral bone disease in chronic kidney disease which includes hemodialysis patients at both FMC and DaVita Dialysis units.
Dr. Nguyen attended medical school at West Virginia School of Osteopathic Medicine where he obtained his Doctor of Osteopathic Medicine degree. After completing his residency at West Anaheim Medical Center, he completed his Nephrology fellowship training at the University of California Irvine Medical Center.
He was raised in Downey and now resides in Orange County with his wife and baby daughter of whom they welcomed in summer 2021. In his spare time, he loves traveling, cycling, playing boardgames, flying R/C airplanes and spending time with his family.