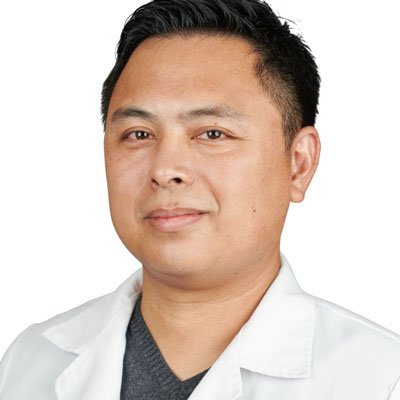 Michael Yap, M.D.
Location: Fountain Valley
Address: 11100 Warner Ave # 218, Fountain Valley, CA 92708
Phone: 714-641-9696
Fax: 714-641-1211
Dr. Yap joined Balboa Nephrology Medical Group in 2018. He practices in the Fountain Valley area; specializing in kidney diseases which includes hemodialysis patients at both FMC and DaVita Dialysis units. He has special interests in glomerulonephritites and electrolyte disorders, especially hyponatremia.​
Dr. Yap attended medical school at the American University of the Caribbean, School of Medicine in St. Maarten where he obtained his Doctor of Medicine degree. After completing his residency at Maricopa Medical Center in Arizona, he completed his Nephrology fellowship training at the University of South Florida.
In his spare time, he enjoys leathercraft and woodcraft, motorcycling, training in Muay Thai, playing the piano and ukulele, cooking, and going out to see musicals and comedy shows with his wife. Together, they have three cats, a dog, and as of 2020, a baby daughter.