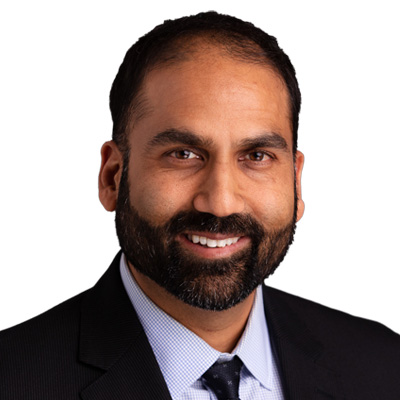 Bijal Patel, M.D.
Location: Balboa Institute of Transplantation
Location: San Diego – Metro
Address: 8010 Frost St # 510, San Diego, CA 92123
Phone: 858-637-4700
Fax: 858-637-4701
Dr. Patel joined Balboa Nephrology Medical Group in 2007. He practices in the Sharp Metro area; specializing in kidney diseases which includes hemodialysis patients at both FMC and DaVita Dialysis units.
Dr. Patel attended medical school at Temple University School of Medicine in Philadelphia, Pennsylvania, where he obtained his Doctor of Medicine degree. He completed both his residency and Nephrology fellowship at the University of California Irvine.