Stay informed. Stay connected.
Balboa Nephrology Medical Group has compiled a list of resources you may find helpful.
Find out about the mission of each resource listed and click on the logo to visit their website.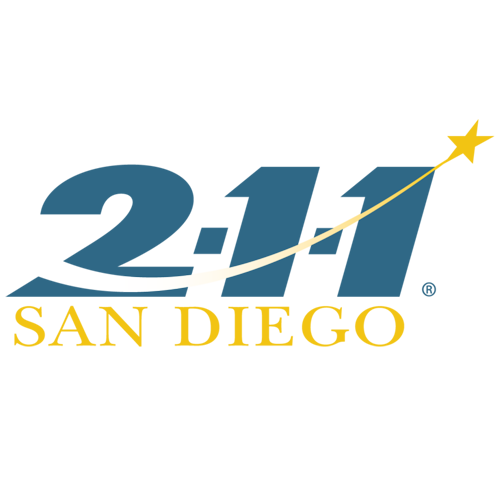 San Diego 2-1-1
Our mission is to serve as a nexus to bring the community (organizations) together to help people efficiently access appropriate services, and provide vital data and trend information for proactive community planning.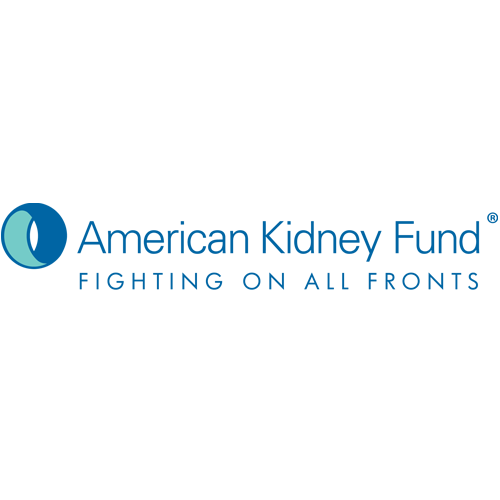 American Kidney Fund
We are dedicated to ensuring that every kidney patient has access to health care and that every person at risk for kidney disease is empowered to prevent it. We are meeting the enormous public health challenge that is kidney disease through a broad range of programs and services aimed at patients, caregivers, health care professionals, policy makers and the general public.
General inquiries
(800) 638-8299
Mon – Thu: 8:30am – 5:00pm EST
Fri: 9:00am – 3:00pm EST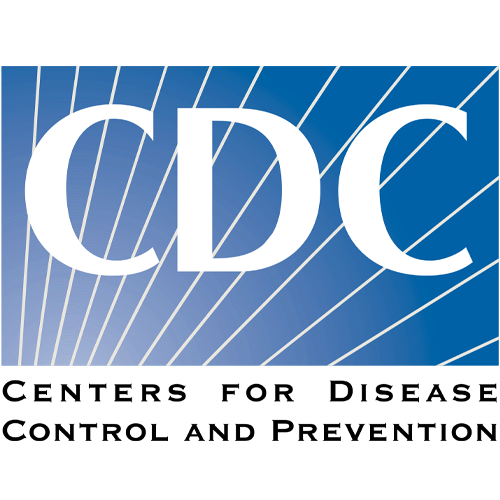 Centers for Disease Control and Prevention
CDC is a unique agency with a unique mission: We work 24/7 to protect the safety, health, and security of America from threats here and around the world.
CDC commits to save American lives by securing global health and America's preparedness, eliminating disease, and ending epidemics.
General inquiries
(800) CDC-INFO (232-4636)
Mon – Fri: 8 am – 8 pm EST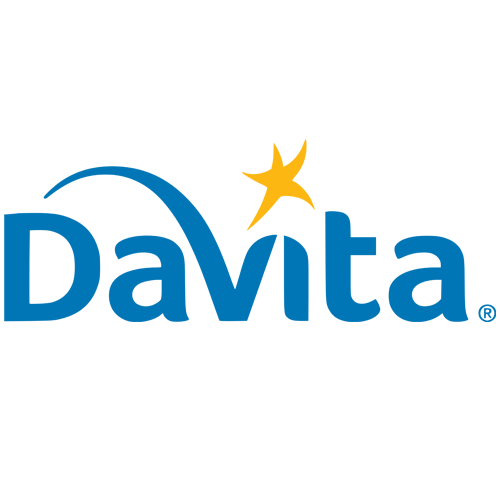 Davita Kidney Care
We are on a quest to Build the Greatest Health Care Community the World Has Ever Seen. Learn how DaVita—which is Italian for "giving life"—is working to provide quality service to patients, partners and teammates.
Find a Center Call
(800) 424-6589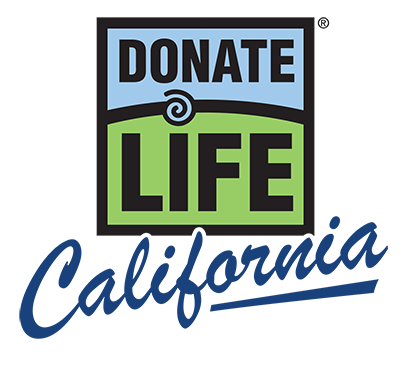 Donate Life California
Donate Life California saves lives by creating opportunities for all Californians to sign up on the official state organ, eye and tissue donor registry.
Our vision is that one day, all Californians will embrace organ, eye and tissue donation as their personal responsibility.
Address
3940 Industrial Blvd.
West Sacramento, CA 95691

Fresenius Kidney Care
At Fresenius Kidney Care, we're passionately committed to helping people with chronic kidney disease (CKD) and end stage renal disease (ESRD) lead fuller, more active and vibrant lives.
You Can Thrive with Kidney Disease. We Can Help.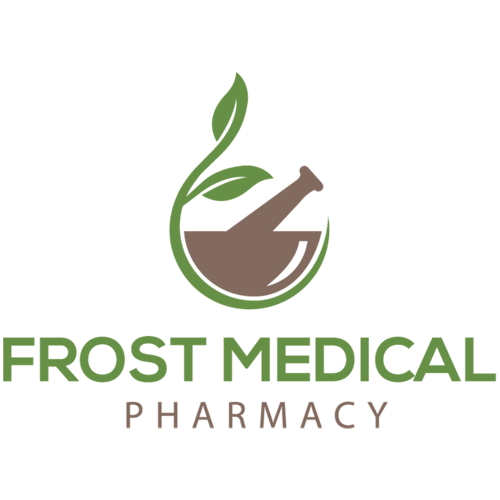 Frost Medial Pharmacy
As a healthcare advocate between your doctor and your own well being, we strive to provide personalized and professional attention, as well as medication management protocols that inspire customers to seek out the medications and advice they need in order to get better. Trust our pharmacy to provide you with the care you deserve.
Address
7910 Frost St Ste 130
San Diego, CA 92123
(858) 560-1911
Fax (858) 560-9431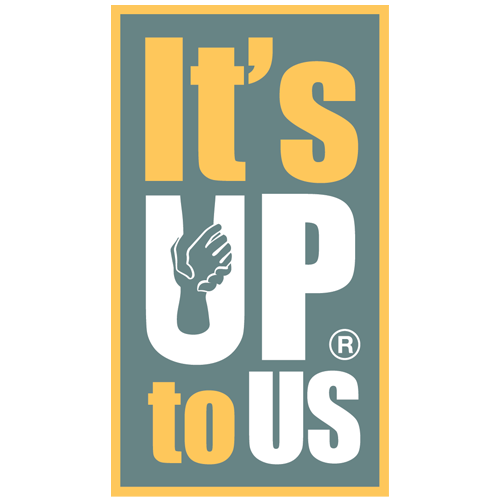 It's Up to Us / Access & Crisis Line
The It's Up to Us campaign is designed to empower San Diegans to talk openly about mental illness, recognize symptoms, utilize local resources and seek help. By raising awareness and providing access to local resources, we aim to inspire wellness, reduce stigma and prevent suicide.
Crisis Line (888) 724-7240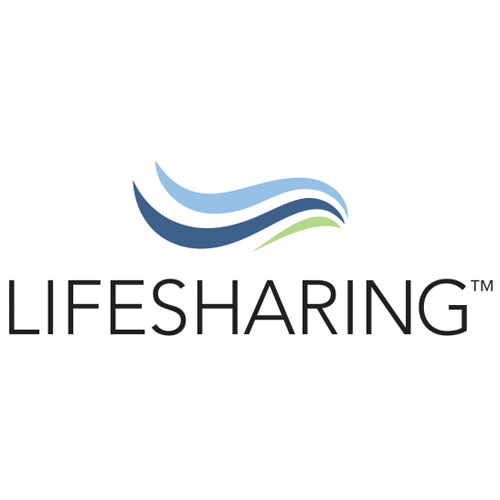 Lifesharing
Lifesharing is the federally designated nonprofit group that coordinates organ and tissue donation in San Diego and Imperial Counties (except living donation). We work closely with hospitals and donor families to give hope to the more than 100,000 people on the transplant waiting list. Our highly skilled nurses work tirelessly to find the best possible match for each organ.
Address
7436 Mission Valley Rd.
San Diego, CA 92108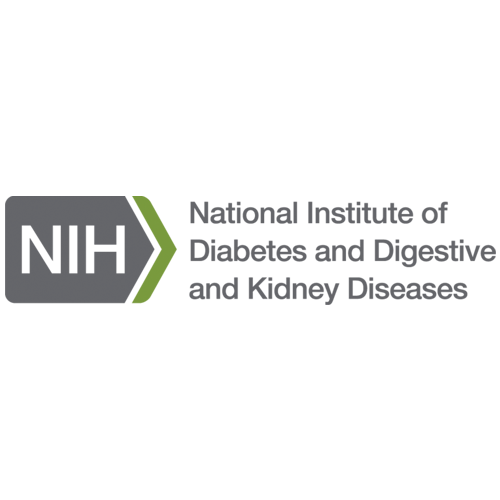 National Institute of Diabetes and Digestive and Kidney Diseases
The mission of the National Institute of Diabetes and Digestive and Kidney Diseases (NIDDK) is to conduct and support medical research and research training and to disseminate science-based information on diabetes and other endocrine and metabolic diseases; digestive diseases, nutritional disorders, and obesity; and kidney, urologic, and hematologic diseases, to improve people's health and quality of life.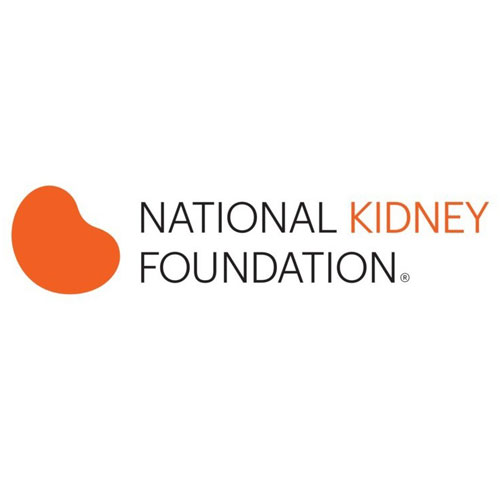 National Kidney Foundation
The National Kidney Foundation, a major voluntary nonprofit health organization, is dedicated to preventing kidney disease, improving the health and well-being of individuals and families affected by kidney disease and increasing the availability of kidneys for transplantation.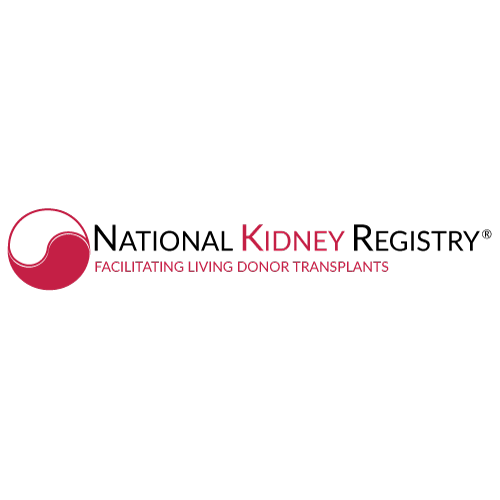 National Kidney Registry
The mission of the NKR is to save and improve the lives of people facing kidney failure by increasing the quality, speed and number of living donor transplants in the world as well as protecting all living kidney donors.
Address
National Kidney Registry
P.O. Box 460
Babylon, NY 11702-0460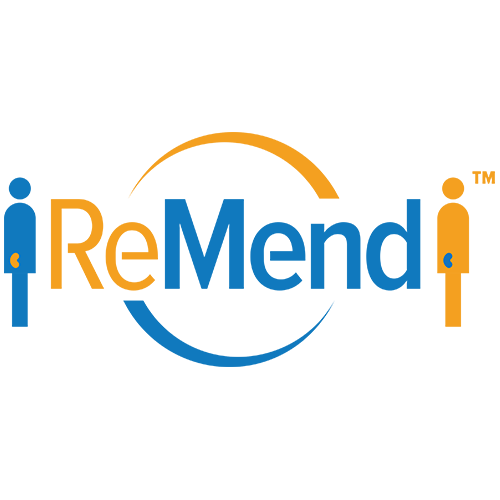 ReMend
ReMend provides no-cost, peer-to-peer mentoring and support for patients to help them solve their health challenges and make decisions on their own behalf.
Our mission is to empower people with CKD and ESRD to take charge of their kidney health and proactively take action maintaining and improving their health. ReMend encourages patient activation through education and the practical experiences of our Mentors who have had a similar kidney journey.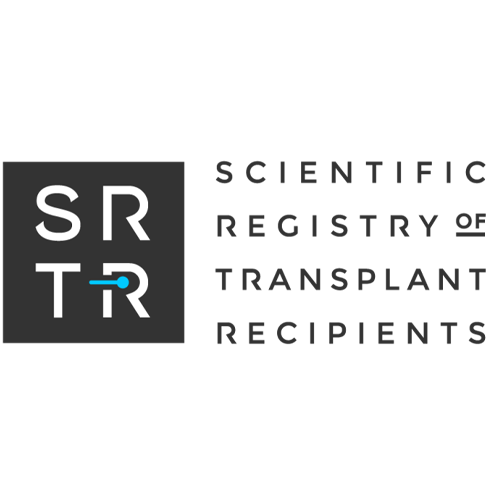 Scientific Registry of Transplant Recipients
Our mission is to provide advanced statistical and epidemiological analyses related to solid organ allocation and transplantation in support of the Department of Health and Human Services and its agents in their oversight of the national organ transplantation system.
Address
701 Park Avenue, Suite S-4.100
Minneapolis, MN 55415
(877) 970-SRTR (7787)
Fax (612) 873-1644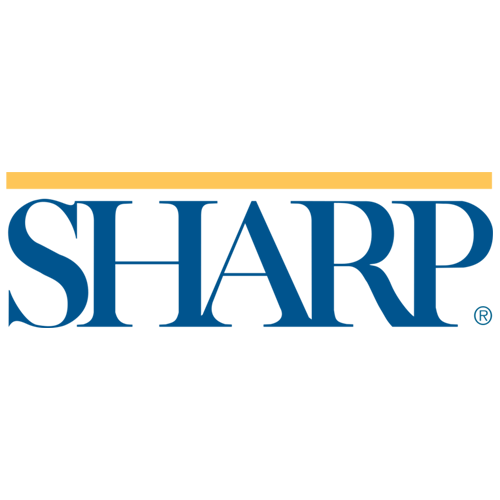 Sharp HealthCare Kidney and Pancreas Transplant Program
For more than three decades, Sharp HealthCare has been at the forefront of organ transplantation in San Diego. Our commitment to you begins long before and well beyond your operation.
Address
8010 Frost St, Suite 100
San Diego, CA 92123
(858) 650-5000
Mon – Fri: 8:00 AM – 4:30 PM PST
United Network for Organ Sharing
Our mission is to advance organ availability and transplantation by uniting and supporting our communities for the benefit of patients through education, technology and policy development.
Patient Information
(888) 894-6361
patientservices@unos.org