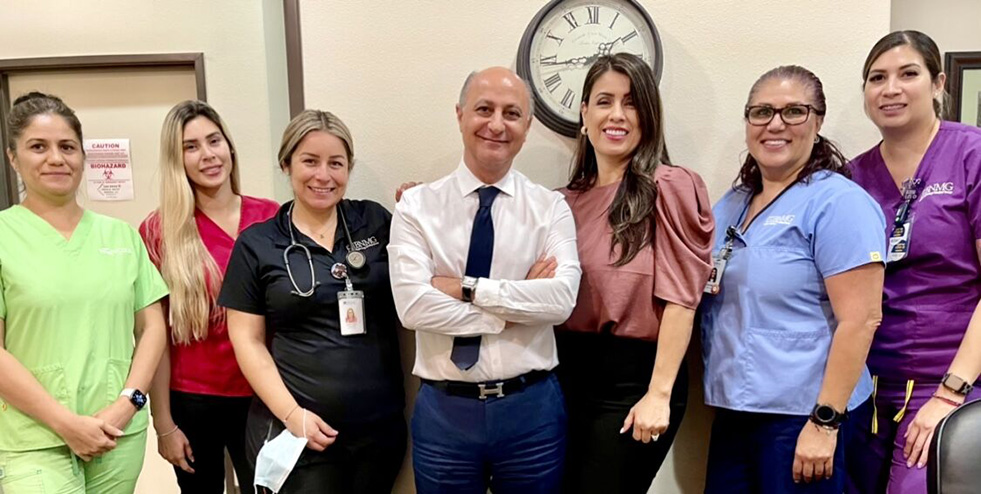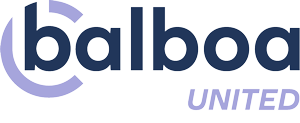 About Balboa United
Balboa United is a medical practice management services organization, designed to help medical practices develop and operate their practices. 
Today, Balboa United works exclusively providing management services for a family of companies owned by the shareholders of Balboa Nephrology.
Balboa United staff includes over 200 team members providing clinical office support, revenue cycle services, research, data analytics, IT, care management and leadership for this growing nephrology platform.


Our Mission
To consistently deliver superior care to every patient with kidney disease.
Our Vision
At Balboa United, we will rely on our proven knowledge and management ability to drive the relentless pursuit of enhanced patient satisfaction, superior clinical outcomes, and financial outperformance.
Stakeholder alignment, risk-contracting, predictive analytics, patient engagement: looks like the future to us!
Our Culture
Our commitment to equity, diversity and inclusion and embracing different perspectives is the pursuit of our goals.
We have great interest in our team member's goals and interests.
We prepare our staff for a long-term career in patient care.
We support a healthy work-life balance and love where you work attitude.
Our Values
Patient – Centeredness: The needs of our patients guide us and patients come first.
Accountability: We measure and accept responsibility for the care we provide.
Respect: For our patients, our staff, our colleagues, and our community.
Innovation: New ideas help us continually set the standard for excellence.
Data Driven: Data helps to drive the practice toward better outcomes.

Be part of an innovative and fast-growing organization.
See what positions we currently have open.