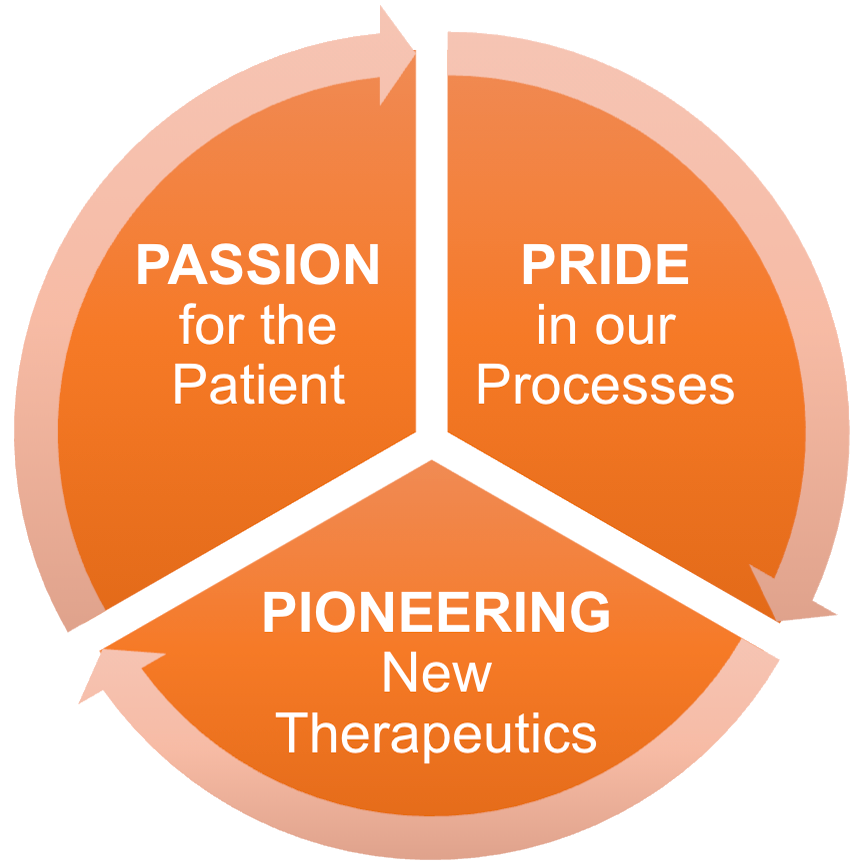 About Balboa Research
*Formerly California Institute of Renal Research
Balboa Research focuses on conducting studies in the specialty areas of CKD (chronic kidney disease), dialysis, vascular access, and renal transplantation. 
Balboa Research is a strategic Study Management Organization that collaborates early on cutting edge-therapeutics with Pharma and Device sponsors.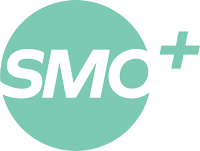 Our important role in executing clinical trials that Pioneer New Therapeutics is manifest through Pride in Our GCP Processes and having Passion for the Patients we serve.
History
Over two decades of delivering quality GCP studies, including multiple Investigator Initiated Studies (IIS)
500+ studies with nearly 100 sponsors
Phase 1B-4 GCP IND, IDE & PMA expertise

Access
Direct Access to 150k+ charts in the Balboa Nephrology Medical Group EHR
⮕ 40k+ unique patients per year
⮕ 4k+ ESRD Patients
⮕ Vascular Access Center
Additional reach through Sharp & Scripps Healthcare
Access to both Fresenius & DaVita Dialysis Centers

Infrastructure
10 Principal Investigators with an average of 11 years research experience
25+ full-time research staff; 12 Research Coordinators with an average tenure of 8 years
6 fully-equipped Research locations in San Diego & Imperial Counties
California Institute of Renal Research – El Centro
Phone: 760-337-9575
📍2205 Ross Ave #102
El Centro, CA 92243
 El Centro
Phone: 760-353-0404
Fax: 760-353-0392
📍2205 Ross Ave #101
El Centro, CA 92243