Patients | Sponsors | Clinical Trials

Patients
Clinical trials are experiments designed to find out whether an intervention is safe and effective and that the potential benefits of the intervention outweigh the risks. There are two types, observational studies, and clinical trials.
Sponsors
Balboa Research SMO+ (formerly the California Institute of Renal Research) is a wholly-owned subsidiary of Balboa Nephrology consisting of 12 Principal Investigators and 23 dedicated research staff across 6 fully equipped research sites in San Diego and Imperial Counties.
For nearly 20 years, Balboa Research SMO+ has leveraged its scope, scale, and affiliation with Balboa Nephrology to collaborate early with pharmaceutical and medical device sponsors on cutting-edge therapeutics and diagnostics.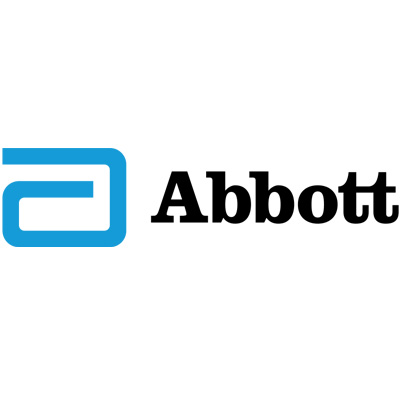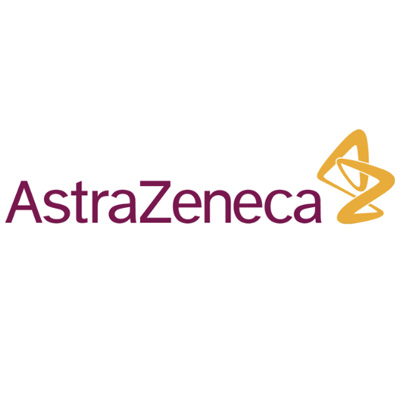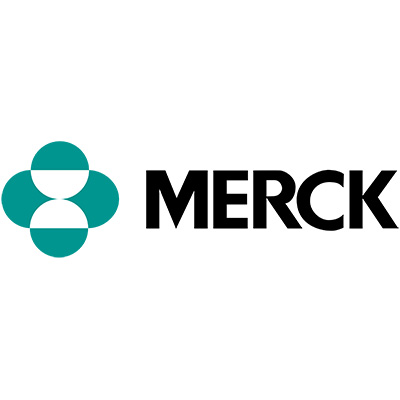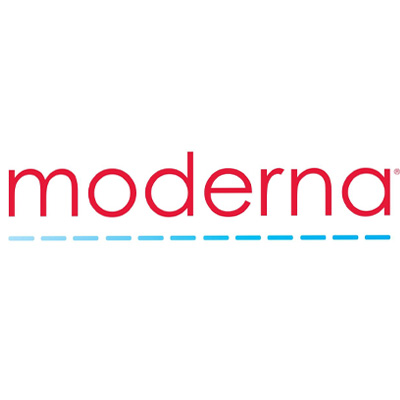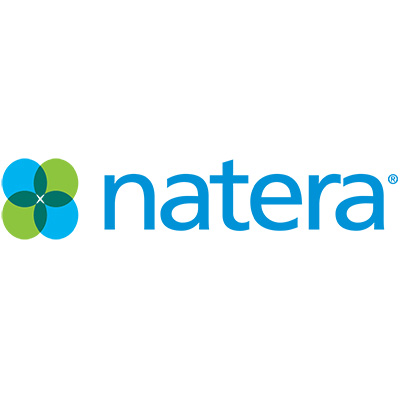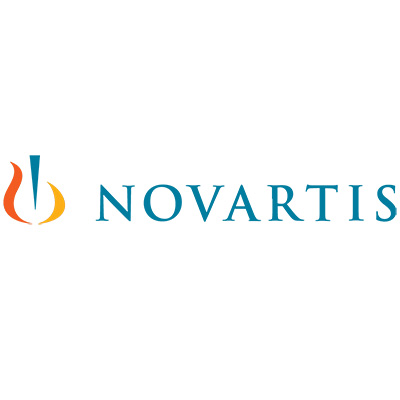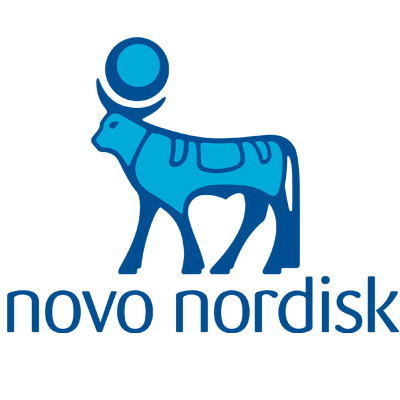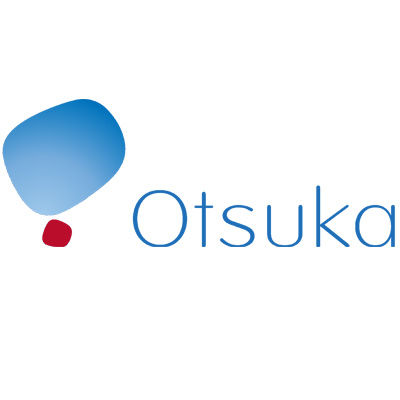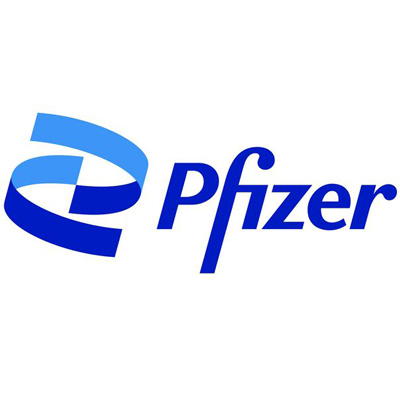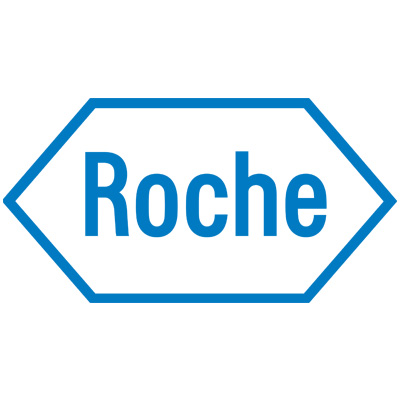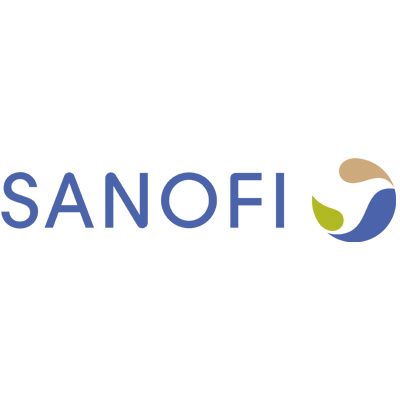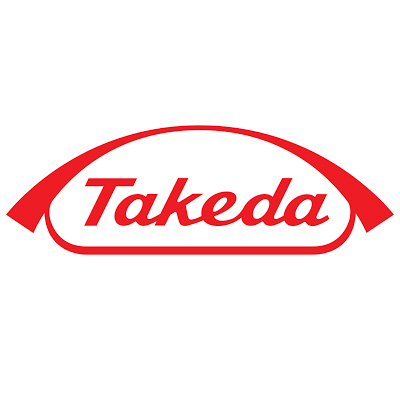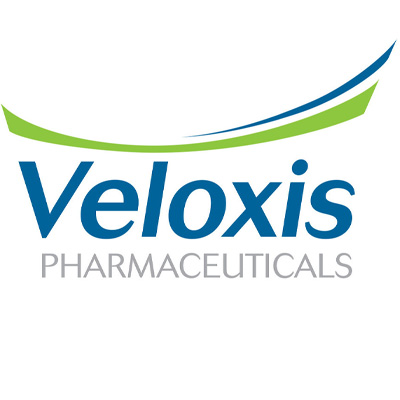 Clinical Trials
Clinical trials are a type of research that studies new tests and treatments and evaluates their effects on human health outcomes. People volunteer to take part in clinical trials to test medical interventions including drugs, cells and other biological products, surgical procedures, radiological procedures, devices, behavioural treatments and preventive care.
Medical research projects play an important role in the future of healthcare in the United States. Participating in a research study or a clinical trial has the potential to benefit both the individual participants and other people who have or may acquire health issues or diseases in the future.
Ramin Berenji, MD
Executive Vice President, Balboa Research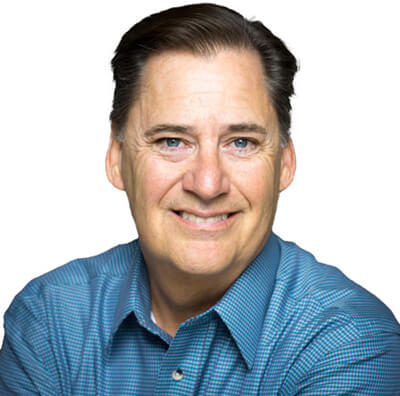 Glenn Davis
Chief Operating Officer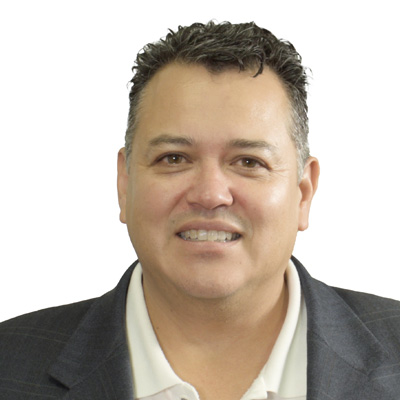 George Nilsson
Clinical Research Director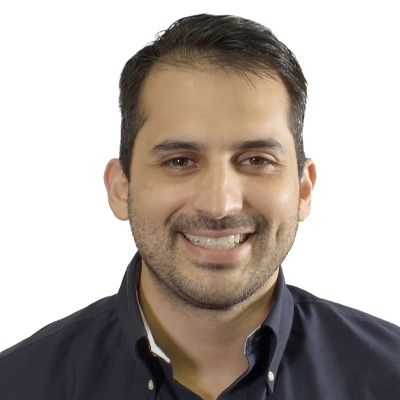 Diego De Silva
Clinical Trials Manager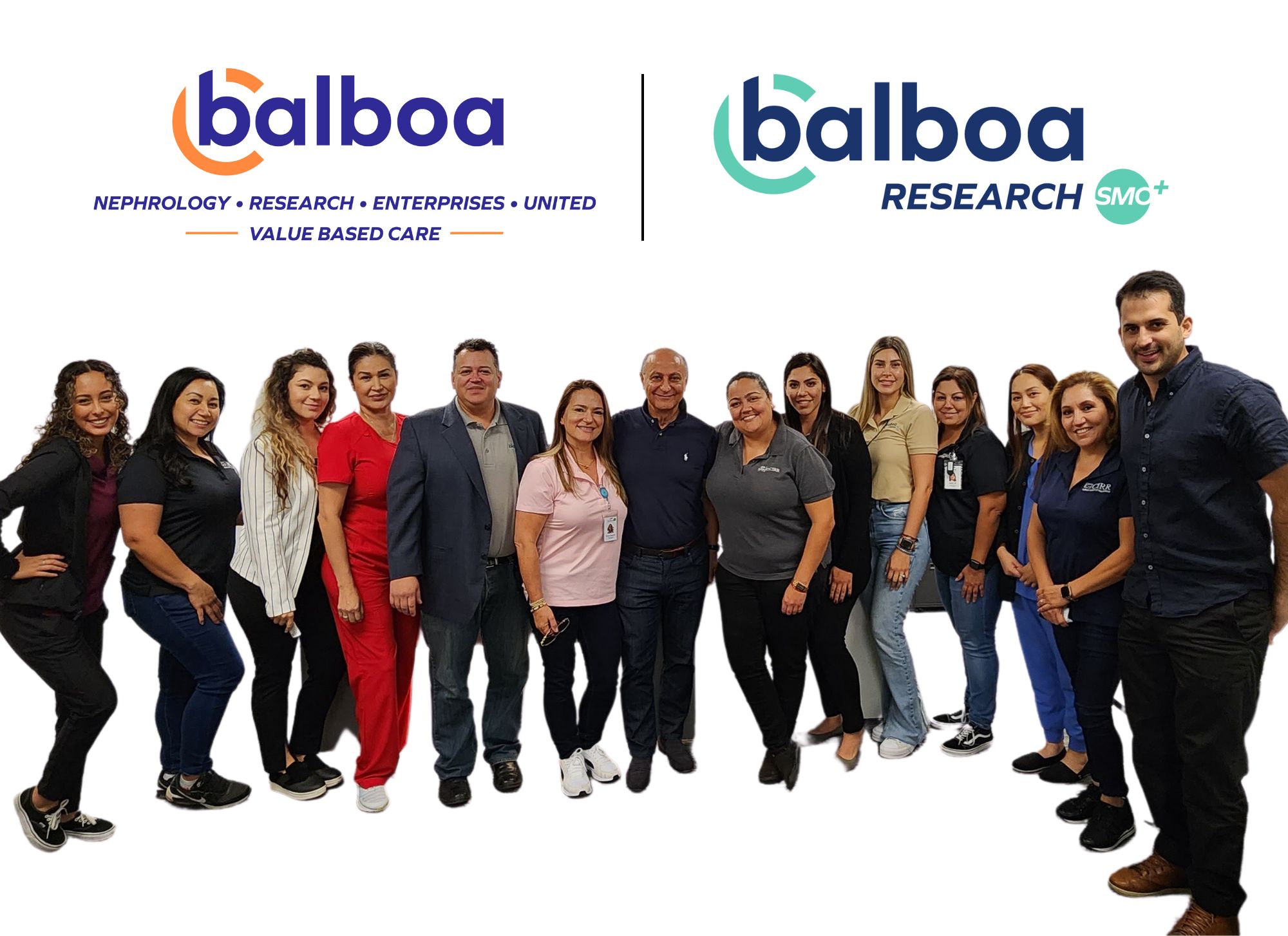 Left to Right:
Jennifer Padilla, RA, Joanna Carranza, CRC, Altaira Brambila, Start Up & Regulatory Specialist, Norma Esquivel, RA, George Nilsson, CRC, Monica Gonzalez, CRC, Dr. Ramin Berenji, EVP, Karina Maldonado, CRC, Lorena Hernandez, CRC, Ashley Oropeza, CRC, Griselda "Chelo" Maldonado, Lead CRC, Yen Vo, CRC, Beatriz De La O-Alvarez, Lead CRC, Diego De Silva, Clinical Trials Manager
Not Pictured: Claudia Ulloa, CRC, Hannah Shin, RA, Deshawn Roberson, CRC, Victor Madrigal, RA, Eva Gripp, CRC, Carolina Velazquez, RA, Angela Cortez, CRC