New Patients
If you have recently been referred to a nephrologist, you may be feeling a sense of fear and anxiety. We understand that declining kidney health can be confusing or overwhelming. Our physicians are kind and knowledgeable—here to guide you step-by-step with a compassionate and trusting approach.

You can count on receiving cutting edge treatment that is customized to your specific kidney care needs when you choose Balboa Nephrology Medical Group as your nephrology provider.
We go beyond kidney care, treating each patient with respect and as an individual.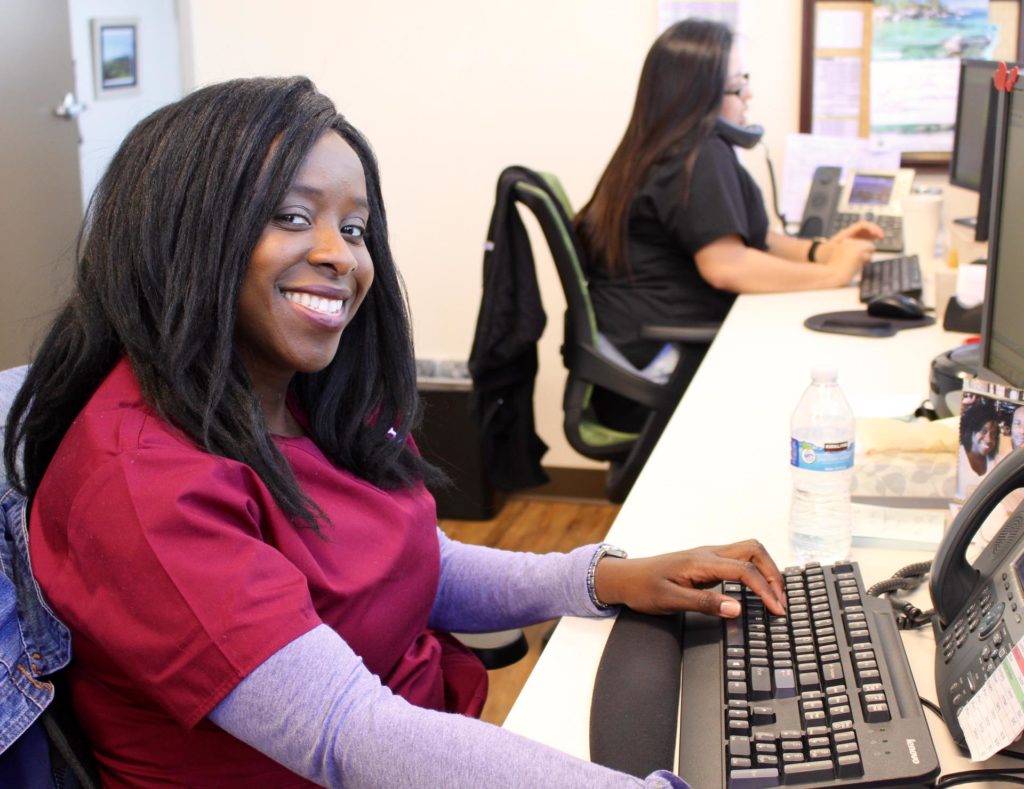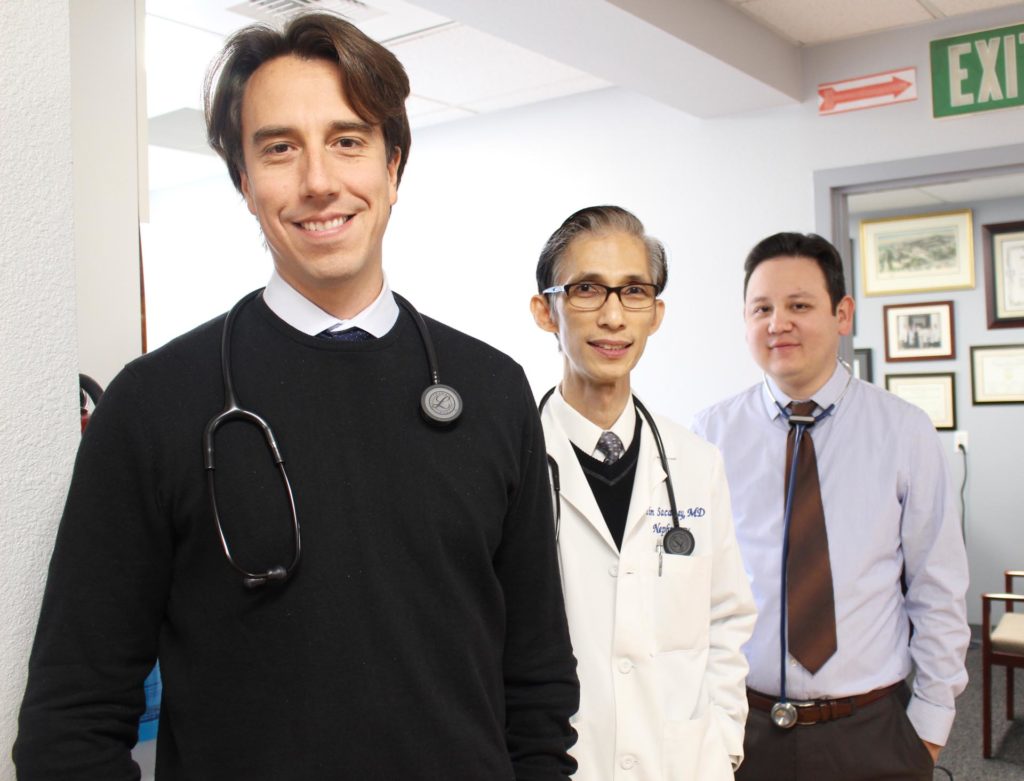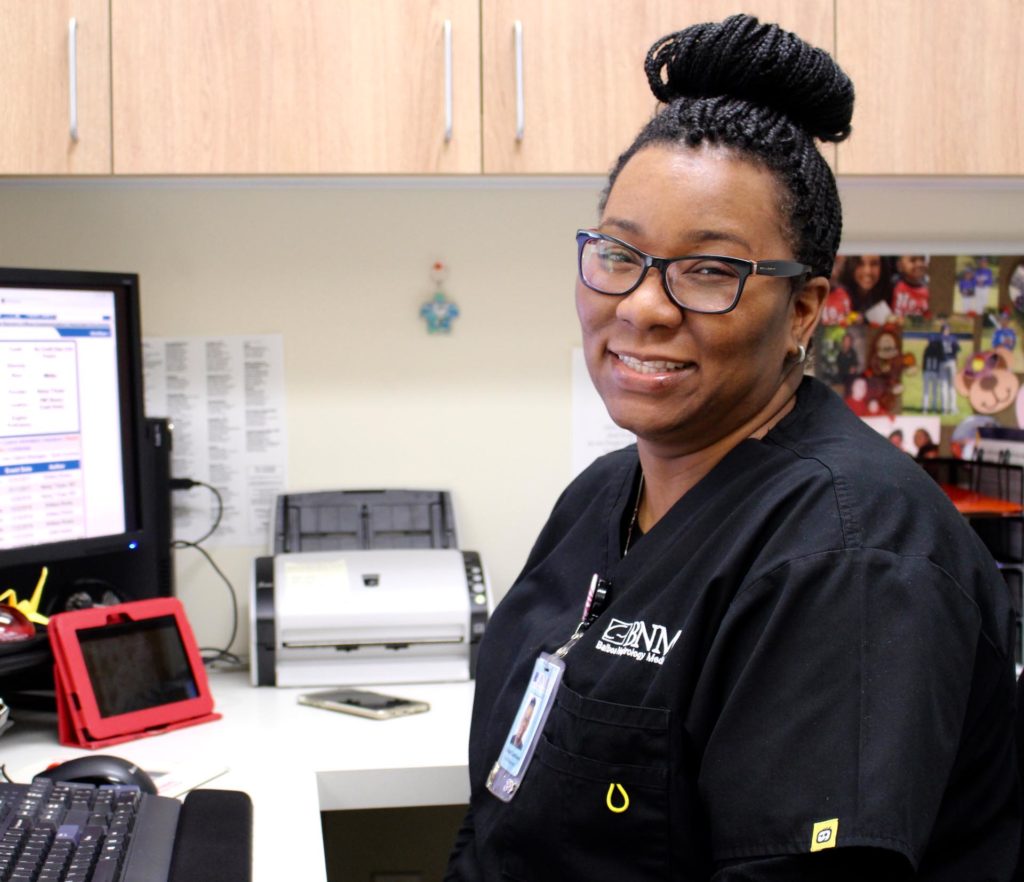 Steps to becoming a Balboa Nephrology Medical Group patient:
Your physician will send a referral directly to us.
To see you, we will need your complete medical records. If you do not have them, simply place a request with your primary care provider, the referring physician and other associated physicians.
We will review the referral information and your medical records to determine the urgency of being seen by a nephrologist.
Our staff will then call you to schedule your initial appointment.
We will remind you of your appointment 48 hours prior.
To expedite the check in process when you arrive, you may download our new patient packet located below and complete it prior to your appointment.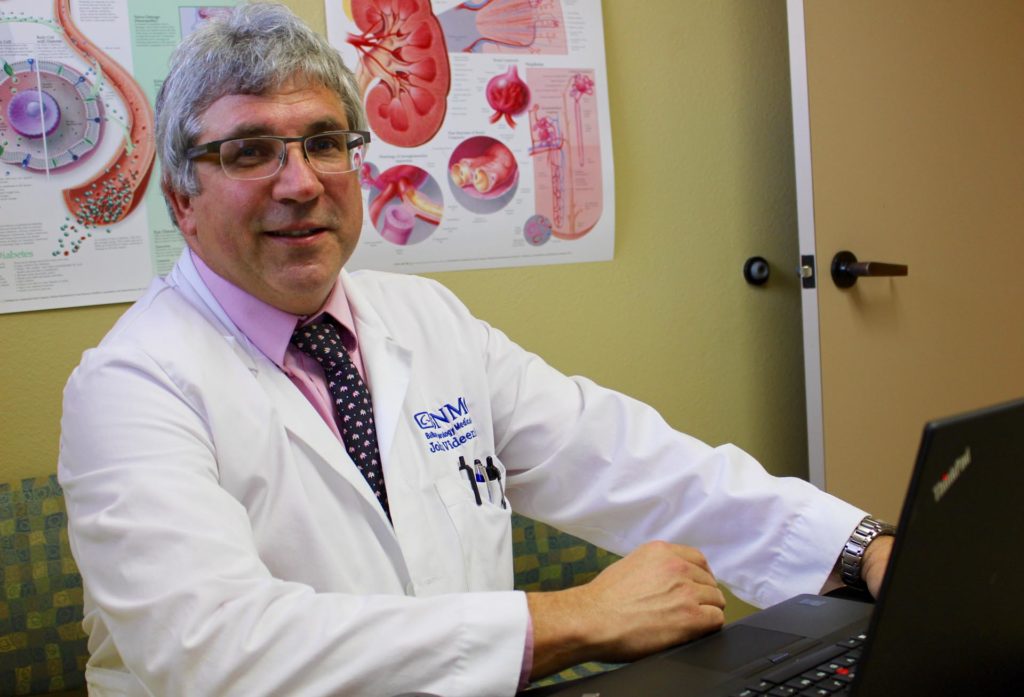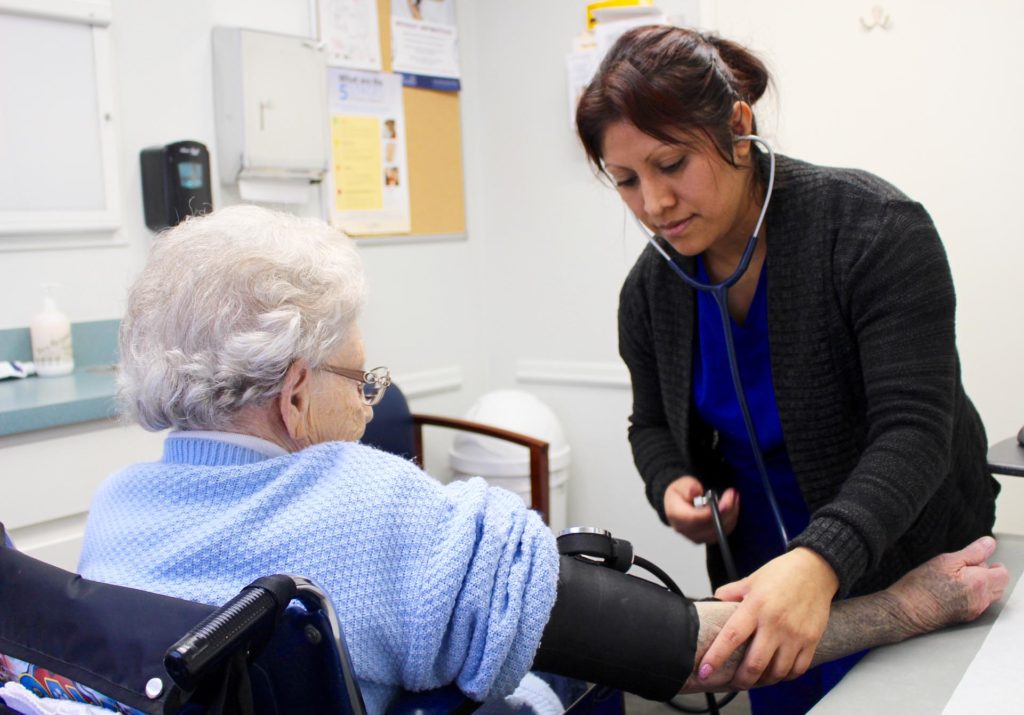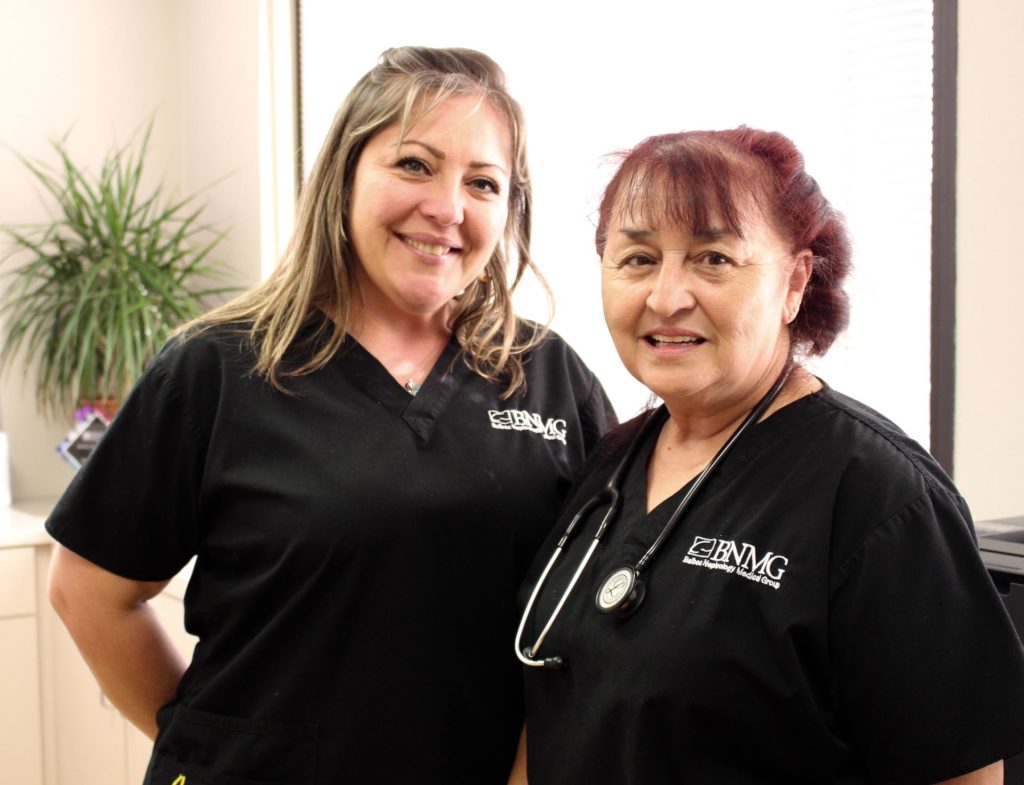 What to expect for your first appointment:
At your first visit to our office, your nephrologist will review all medical records we received. Your physician will look specifically for information that relates to your kidneys—as well as any other pertinent health details.
Your physician will review your current medications, allergies, kidney health history, past medical history, and any hospitalizations or surgeries. We will also want to discuss any current symptoms that you may be experiencing that indicate kidney disease.
Once we get to know you, your medical history, and understand what makes you unique, a brief physical exam may be performed.
Your nephrologist will order any needed testing at this point to help identify what may be causing the change in your kidney function. Tests may include blood work and diagnostic procedures (ultrasound, cat scan, MRI).
This visit is also a chance for you to meet our amazing and compassionate team —who are all proud to be a part of your healthcare journey. We will work together to coordinate all future appointments, blood draws, imaging, any outside referrals to ensure appropriate coverage for your needs.
We ensure the best care available, but we consider the patient's total experience from scheduling, office locations, and communication to a comprehensive care plan for each patient.
We look forward to seeing you soon.