Telehealth
With our Telehealth system, you can see your physician from the comfort of your home, allowing us to complete your visits via Video Chat instead of in person. Please reach out to our office you would like additional information or if you have any questions. Continuing to provide you with superior Balboa Care in these changing times is our top priority.
To meet your needs, we can engage via Telehealth.
Watch a short video explaining how to use this service.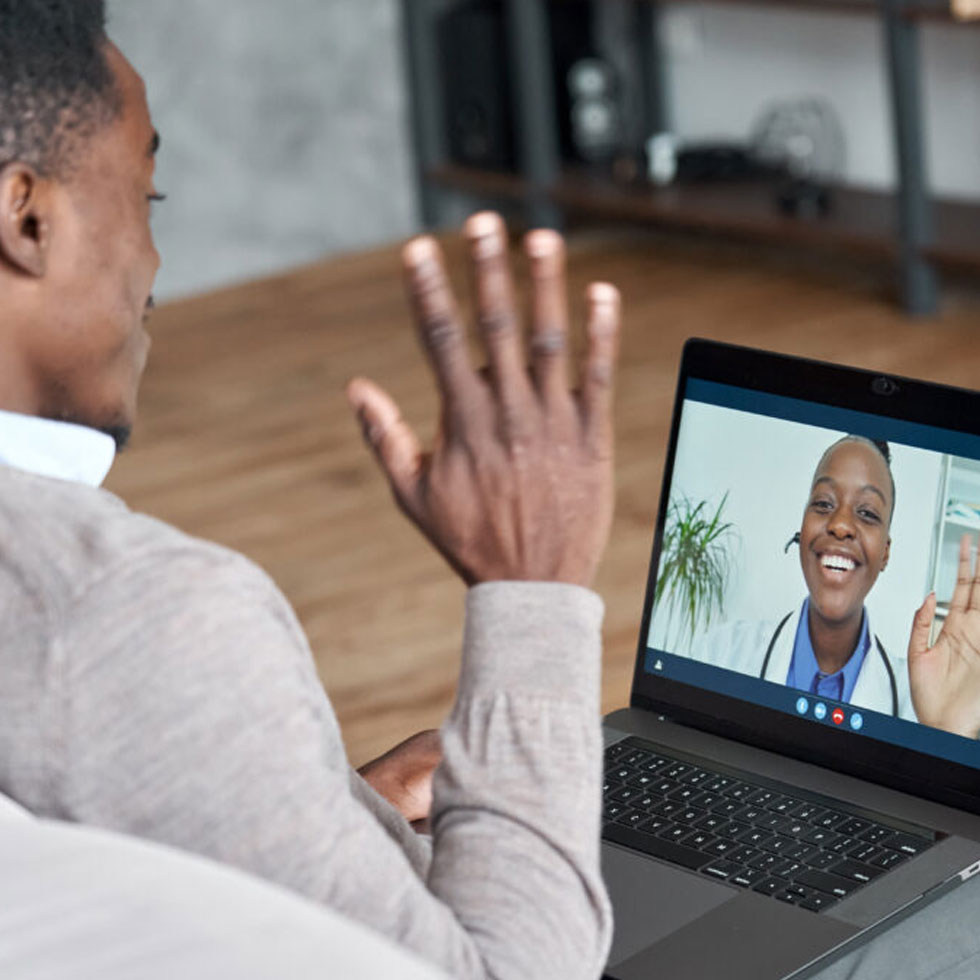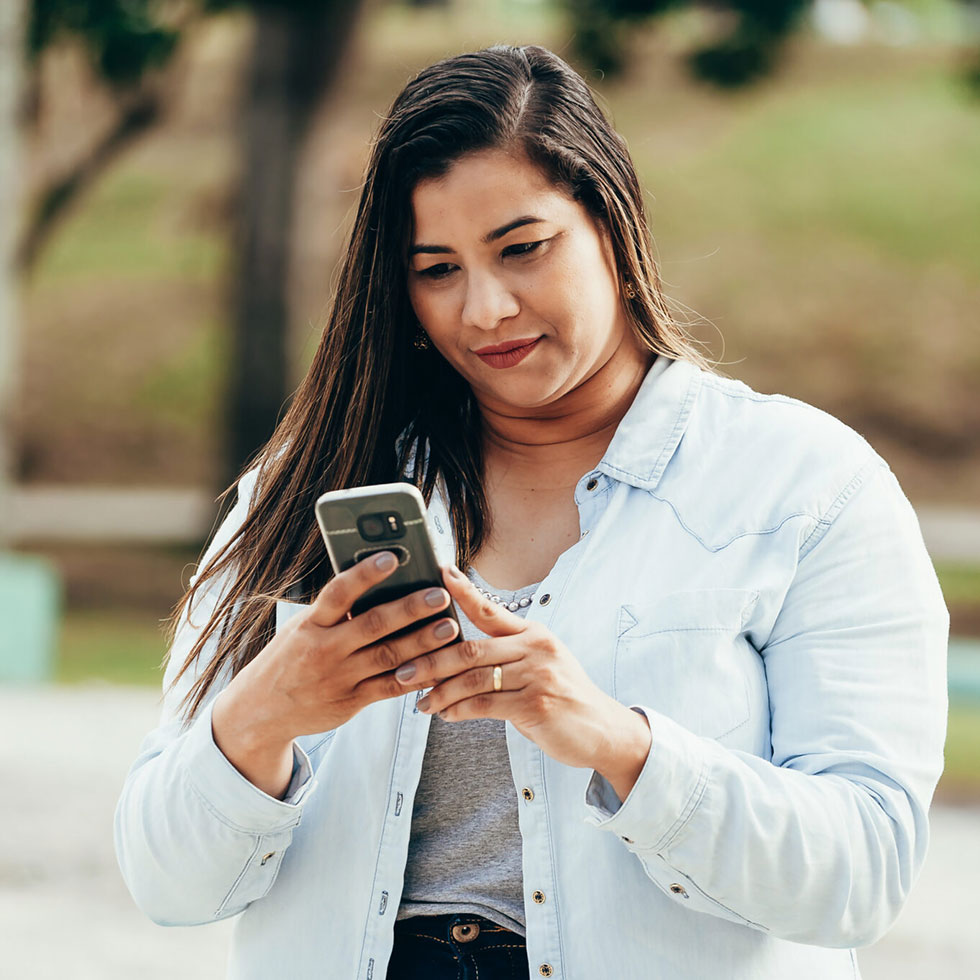 What type of device can I use?
A cell phone with a built-in camera (Smartphone)
A computer/laptop with a camera/webcam and internet access
A tablet/iPad with a built-in camera and internet access
What do I need to do?
Prior to your appointment, staff will call you to complete your check-in. This will include verifying your information and updating your medication list.
Ready for your visit?
When it's time for your video visit you'll receive a text message from your clinician from an 882-86 phone number.
To join the video call, tap the link. You must allow access to your microphone and camera in order to join.
You'll then be prompted to tap "Allow"
Now you're ready to tap "Join Video Call".
Now you'll be brought into the video call and your clinician will see you there or will notify them of your arrival.
Navigate Your Call
You can turn the video on and off.
You can meet your microphone on and off.
You can also flip your camera if you need to show something to your clinician.
Once your visit is finished you can end the video call.
If you accidentally end the call, you can tap the "Rejoin" button to reconnect with your clinician.
What do I do after my video appointment?
A Medical Assistant will reach out to you by phone to provide you with your next appointment and any other instructions your physician has for you.