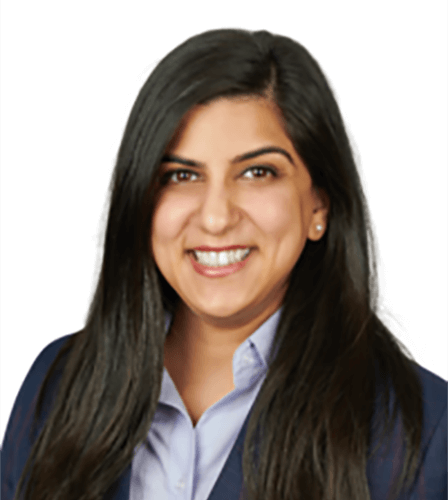 Faiza Solehdin
Faiza Solehdin is the Vice President of Operations for Balboa United. Faiza has an extensive background in health care and has delivered sweeping impact as an operational problem solver for over a decade as manager, director, regional director and project manager. Faiza's creative strategies for facility management have addressed the pain points of hospitals and healthcare businesses in improving the services and products delivered to patients and their families.
Faiza holds her Bachelor's in Sociology, Master's in Information Technology and Master's in Business Administration.
In addition to her role at Balboa United, Faiza loves to read, listen to classical crossover music and yoga. She has recently been trying to live a more sustainable lifestyle to reduce her carbon footprint.