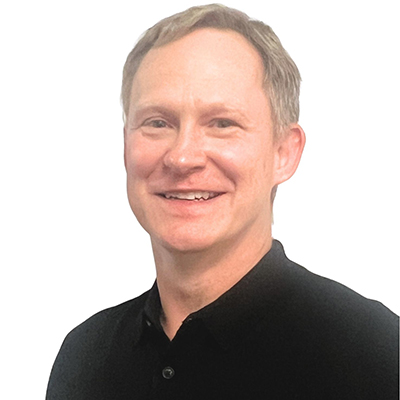 Terry Behrend, M.D.
Location: Vascular Access Center
Address: 6402 El Cajon Blvd #100, San Diego, CA 92115
Phone: 619-582-4490
Fax: 619-582-4737
Dr. Behrend joined Balboa Nephrology Medical Group in 2001. He practices in the College area; specializing in kidney diseases which includes hemodialysis patients at both FMC and DaVita Dialysis units.
Dr. Behrend attended medical school at the University of Michigan where he obtained his Doctor of Medicine degree. He went on to complete both his residency and Nephrology fellowship training at Barnes-Jewish Hospital in St. Louis Missouri.
Outside of work, Dr. Behrend enjoys anything technology related, snowboarding and college football.