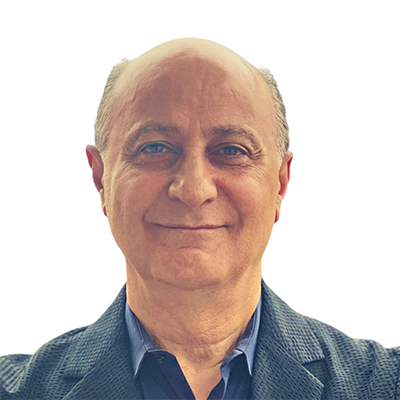 Ramin Berenji, M.D.
Location: El Centro
Address: 2205 Ross Ave #101, El Centro, CA 92243
Phone: 760-353-0404
Fax: 760-353-0392
Dr. Berenji joined Balboa Nephrology Medical Group in 2006. He practices in the El Centro and Brawley area; specializing in kidney diseases which includes hemodialysis patients at Fresenius Medical Care.
Dr. Berenji attended medical school at the University Of Hamburg School Of Medicine, in West Germany where he obtained his Doctor of Medicine degree. After he completed his residency at Good Samaritan Hospital/John Hopkins School of Medicine in Baltimore, Maryland, he completed his Nephrology fellowship training at Stanford University.
Dr. Berenji holds the following Memberships: American Medical Association, California Medical Association, Imperial County Medical Society, American Society of Nephrology and American College of Physicians. He has been awarded the Fellow of American College of Physicians and the Fellow of American Society of Nephrology.
Dr. Berenji is a Clinical Instructor at Imperial Valley College and also speaks German and Farsi. He is also a Balboa Nephrology Board Member, a principal investigator at Balboa Research, and a member of the research advisory committee.
He enjoys jazz, playing tennis, travel and photography.