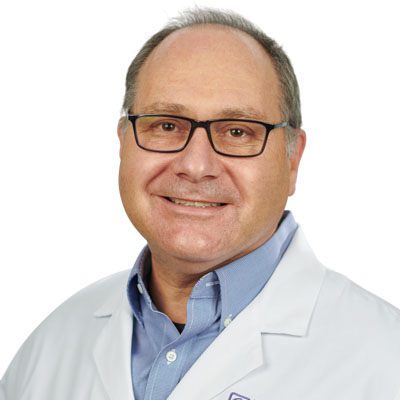 Mark Boiskin, M.D.
Location: Encinitas
Address: 320 Santa Fe Drive Suite 212, Encinitas, CA 92024
Phone: 858-558-8150
Fax: 858-346-1024
Location: La Jolla
Address: 9834 Genesee Ave Suite 312, La Jolla, CA 92037
Phone: 858-558-8150
Fax: 858-346-1024
Location: Poway
Address: 15708 Pomerado Rd, Suite N205, Poway, CA 92064
Phone: 858-558-8150
Fax: 858-558-7601
Dr. Boiskin joined Balboa Nephrology Medical Group in 1999. He practices in the La Jolla, Poway and Encinitas area; specializing in kidney diseases which includes hemodialysis patients at both FMC and DaVita Dialysis units.  He is also actively involved in research with Balboa Research.
Dr. Boiskin attended medical school at the University of Stellenbosch Medical School in South Africa where he obtained his Doctor of Medicine degree. After completing his residency at the University of Alberta in Canada, he completed his fellowship training at the University of California San Diego.
Spending time with his wife, daughter and son are the most important things to him. He enjoys helping his wife with her animal sanctuary, scuba diving with his daughter and exercising with his son. He is also involved with nature conservation and when he has time, he enjoys reading a good book.