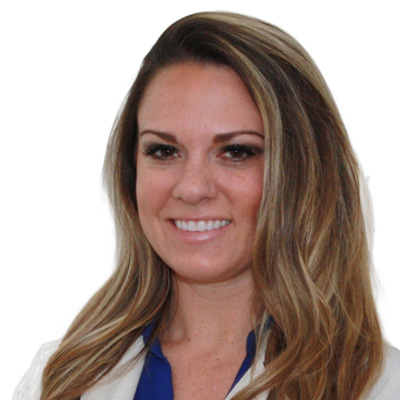 Melanie Braytenbah, N.P.
Location: Chula Vista – Sharp Hospital
Address: 752 Medical Center Ct # 302, Chula Vista, CA 91911
Phone: 619-421-3361
Fax: 619-869-4378
Melanie Braytenbah joined Balboa Nephrology Medical Group in 2018. She provides dialysis coverage at both FMC and DaVita Dialysis units throughout San Diego County.
Melanie received her Master of Science in Family Nurse Practitioner degree at Middle Tennessee State University.
In her free time, Melanie enjoys hiking, traveling, sightseeing, and outdoor activities with her dogs and loved ones.