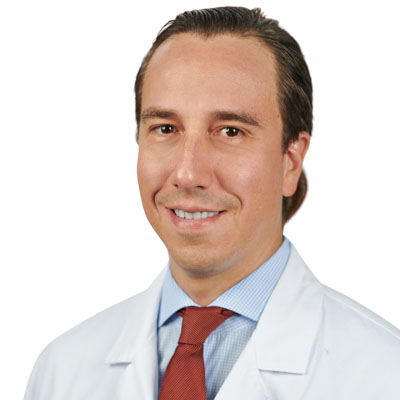 Juan Calderon Molina, M.D.
Location: National City
Address: 655 Euclid Ave Suite 303, National City, CA 91950
Phone: 619-475-4900
Fax: 619-475-8373
Dr. Calderon Molina joined Balboa Nephrology Medical Group in 2016. He practices in the National City area; specializing in the management of chronic kidney disease with an emphasis on diabetic kidney disease and glomerular diseases. Dr. Calderon Molina's practice includes the management of hemodialysis patients at both FMC and DaVita Dialysis units.
Dr. Calderon Molina attended medical school at the Pontificia Universidad Javeriana School of Medicine in Bogotá, Colombia, where he obtained his Doctor of Medicine degree. Dr. Calderon Molina completed both his Internal Medicine Residency and Nephrology Fellowship training at the Yale New Haven Hospital/Yale School of Medicine in New Haven, Connecticut. Dr. Calderon Molina is also a Fellow of the American Society of Nephrology (FASN). Dr. Calderon Molina is interested in quality outcomes and patient experience satisfaction.
Dr. Calderon Molina enjoys sports like tennis and soccer in his spare time and he is learning to play piano.