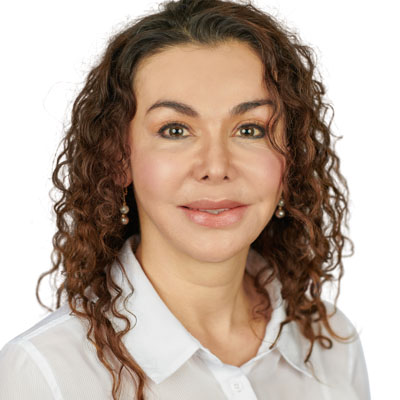 Angelica Camargo-Lowthers, N.P.
Location: San Diego – Metro
Address: 8010 Frost St # 510, San Diego, CA 92123
Phone: 858-637-4700
Fax: 858-637-4701
Angelica Camargo-Lowthers joined Balboa Nephrology Medical Group in 2009. She provides dialysis coverage at both FMC and DaVita Dialysis units throughout San Diego County.
Angelica received her Master of Science in Nursing at San Diego State University and went on to receive her Family Nurse Practitioner certificate at the University of California San Diego.