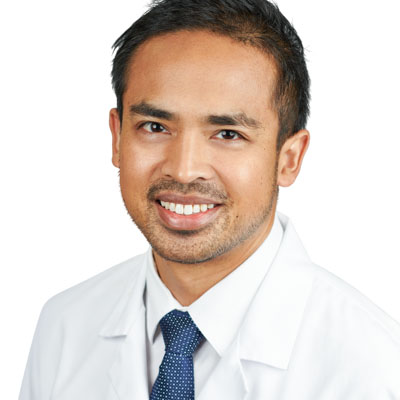 Alan Cantillep, M.D.
Location: Fountain Valley
Address: 11100 Warner Ave # 218, Fountain Valley, CA 92708
Phone: 714-641-9696
Fax: 714-641-1211
Location: Orange
Address: 725 W. La Veta Avenue, Suite 110, Orange CA 92868
Phone: 714-641-9696
Fax: 714-641-1211
Dr. Cantillep joined Balboa Nephrology Medical Group in 2018. He practices in the Fountain Valley area; specializing in kidney diseases which includes hemodialysis patients at both Fresenius and DaVita Dialysis units.
Dr. Cantillep was raised in the San Francisco Bay Area and completed his undergraduate studies at the University of California, Irvine. He attended medical school at Michigan State University, where he was a member of the Leadership in Medicine for the Underserved and Vulnerable program. He returned to sunny Southern California for residency at St. Mary Medical Center in Long Beach, CA. He then completed a year as a Chief Resident followed by a year as an attending hospitalist. He went on to Nephrology fellowship training at the University of Southern California. During his time as a fellow he performed research in bedside ultrasound and received an award for his quality improvement work.
Outside of medicine, Dr. Cantillep can often be found working on his cooking technique, exercising, or enjoying life with his wife and young daughter.