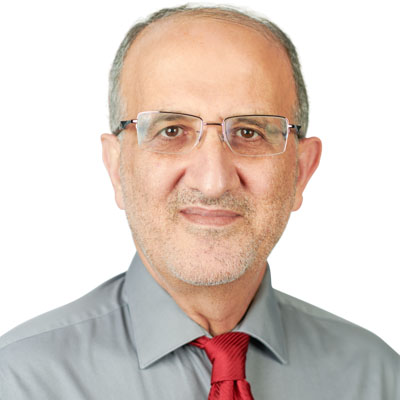 Abraham Daneshvar, P.A.
Location: Escondido
Address: 631 E Grand Ave, Escondido, CA 92025
Phone: 760-294-1660
Fax: 760-745-5016
Abraham Daneshvar joined Balboa Nephrology Medical group in 2016. He graduated from medical school in Iran in 1998 and practiced there as a family physician for 7 years until coming to the United States in 1995.
Abraham received his Master's Degree in Physician Assistant Studies from University of Detroit Mercy in 2002 and since then, has been practicing as a Nephrology Physician's Assistant.
He enjoys spending his free time with his wife and son, hiking, swimming, biking and reading.