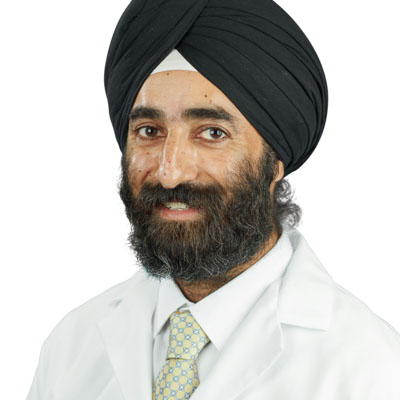 Sandeep Dang, M.D.
Location: Fountain Valley
Address: 11100 Warner Ave # 218, Fountain Valley, CA 92708
Phone: 714-641-9696
Fax: 714-641-1211
Location: Huntington Beach
Address: 19582 Beach Blvd Suite 314, Huntington Beach, CA 92648
Phone: 714-641-9696
Fax: 714-641-1211
Location: Newport Beach
Address: 520 Superior Ave Suite 230, Newport Beach, CA 92663
Phone: 714-641-9696
Fax: 714-641-1211
Dr. Dang joined Balboa Nephrology Medical Group in 2020 after 14 years of private practice. He is board certified in Internal Medicine and Nephrology and practices in the Orange County area; specializing in kidney diseases which includes hemodialysis and peritoneal dialysis patients at both Fresenius Medical Care and DaVita Dialysis units.
Dr. Dang was raised in Orange County and even sees patients at the hospital in which he was born. He is a USC Lifer – Go Trojans! Dr. Dang attended undergraduate and medical school at the University Of Southern California Keck School Of Medicine where he obtained his Doctor of Medicine degree. He then went on to complete his residency and Fellowship at LA+USC Medical Center.
When he is not seeing patients, Dr. Dang enjoys traveling the world with his wife and three children. He is an avid watcher of the Clippers and USC Football. Dr. Dang loves to run and bike on the beautiful Orange County trails and has recently taken up golf to give his old knees a break.