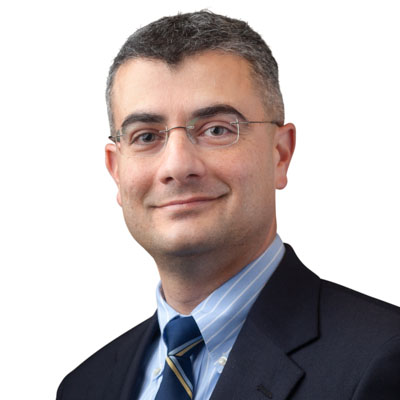 Arman Faravardeh, M.D
Location: San Diego – Metro
Address: 8010 Frost St # 510, San Diego, CA 92123
Phone: 858-637-4700
Fax: 858-637-4701
Dr. Faravardeh joined Balboa Nephrology Medical Group in 2014. He practices in the Sharp Metro area, specializing in kidney diseases including hemodialysis patients at both FMC and DaVita Dialysis units. Dr. Faravardeh is also a Principal Investigator for Balboa Research.
Dr. Faravardeh attended medical school at the Medical College of Wisconsin where he obtained his Doctor of Medicine degree and completed his residency. He completed his Nephrology fellowship at the University of Minnesota.
In his free time, he enjoys hiking, biking, reading history and science, and traveling.