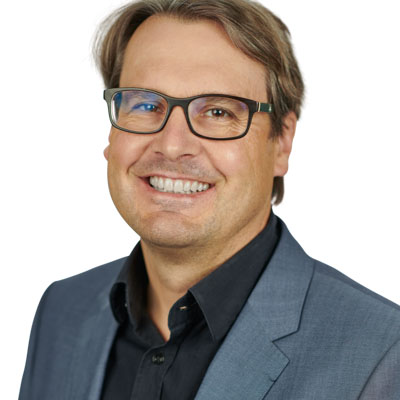 Jeffrey Halldorson, M.D.
Location: Balboa Institute of Transplantation
Location: San Diego – Metro
Address: 8010 Frost St # 510, San Diego, CA 92123
Phone: 858-637-4700
Fax: 858-637-4701
Dr. Halldorson joined Balboa Nephrology Medical Group in 2017. He is a General Surgeon specializing in kidney transplantation at Sharp Memorial where he is also the Surgical Director of Transplantation.
Dr. Halldorson attended medical school at the University of Michigan where he obtained his Doctor of Medicine degree. After completing his residency at the University of Pennsylvania, he completed his Molecular Biology/Gene Therapy Post-Doctoral fellowship training followed by his Transplant fellowship training at The University of San Francisco.
In his free time, he likes to cycle, sail, hike and cook.