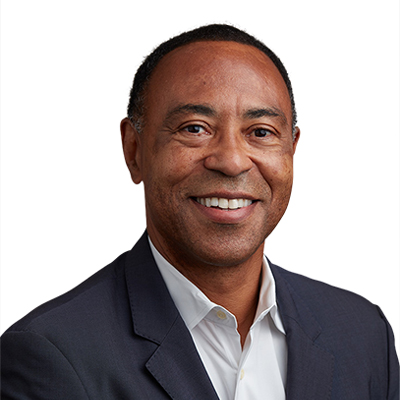 Marquis Hart, M.D.
Location: Balboa Institute of Transplantation
Location: San Diego – Metro
Address: 8010 Frost St # 510, San Diego, CA 92123
Phone: 858-637-4700
Fax: 858-637-4701
Dr. Marquis Hart joined Balboa Nephrology Medical Group in 2020. He is a board-certified surgeon with over 30 years of experience in the medical field. He is a specialist in transplant, hepatobiliary and general surgery.
Dr. Hart received his Bachelor of Science in Biology from Stanford University, followed by a Doctor of Medicine from Johns Hopkins School of Medicine. After finishing his surgical residency at Cedars Sinai Medical Center, he completed his fellowship training in general surgery and liver transplantation at Rush Presbyterian Medical Center. In 1993, Dr. Hart established the liver transplant program at the University of California San Diego and served as the director of the abdominal transplant programs. Dr. Hart developed the liver transplant program at Swedish Medical Center and served as the director of transplant programs until 2019.
Dr. Hart is committed to helping his patients return to living healthy, productive lives. In his spare time he enjoys photography and spending time with his three beautiful daughters and two grandchildren.