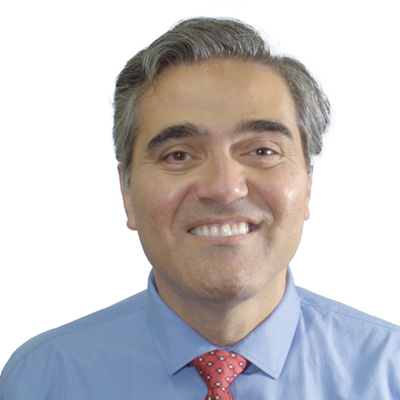 Adam Horeish, M.D.
Location: Chula Vista
Address: 340 4th Ave #4, Chula Vista, CA 91910
Phone: 619-427-1144
Fax: 619-427-1185
Dr. Horeish joined Balboa Nephrology Medical Group in 2015. He practices in the Chula Vista area; specializing in kidney diseases which includes hemodialysis patients at both FMC and DaVita Dialysis units.  Dr. Horeish is also a Principal Investigator for Balboa Research.
Dr. Horeish attended medical school at Ross University School of Medicine where he obtained his Doctor of Medicine degree. After completing his residency at Western Reserve Care System in Youngstown, Ohio, he completed his Nephrology fellowship training at the University of Vermont.