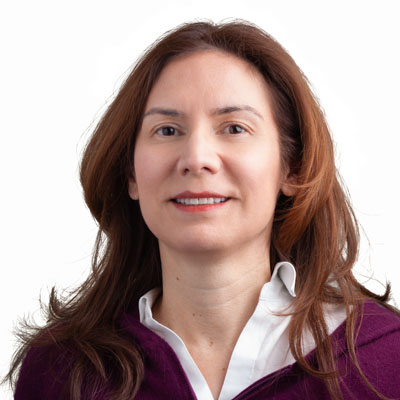 Elizabeth Lozada-Pastorio, M.D.
Location: Chula Vista – Sharp Hospital
Address: 752 Medical Center Ct # 302, Chula Vista, CA 91911
Phone: 619-421-3361
Fax: 619-869-4378
Dr. Lozada joined Balboa Nephrology Medical Group in 2005. She practices in the Chula Vista area; specializing in all aspects of kidney disease including renal replacement therapies. She has been the Medical Director of a south San Diego dialysis unit for the last 15 years.
Dr. Lozada attended medical school at the University of California Los Angeles where she obtained her Doctor of Medicine degree. She completed both her residency and Nephrology fellowship at the New York Presbyterian Hospital/Weill Cornell Medical Center.