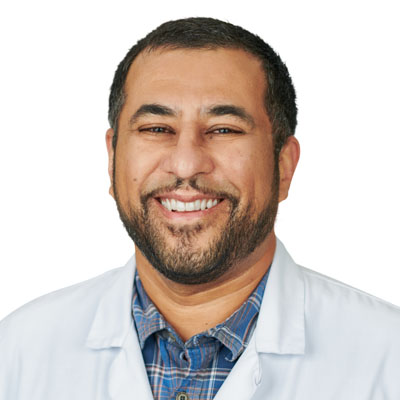 Mohammed Neyaz, D.O.
Location: Escondido
Address: 631 E Grand Ave, Escondido, CA 92025
Phone: 760-294-1660
Fax: 760-745-5016
Location: Poway
Address: 15708 Pomerado Rd, Suite N205, Poway, CA 92064
Phone: 760-294-1660
Fax: 760-745-5016
Dr. Neyaz joined Balboa Nephrology Medical Group in 2016. He practices in the Escondido area; specializing in kidney diseases which includes hemodialysis patients at both FMC and DaVita Dialysis units.
Dr. Neyaz attended medical school at Nova Southeastern University College of Osteopathic Medicine in Ft. Lauderdale, Florida, where he obtained his Doctor of Medicine degree. He then went on to complete his residency and fellowship training at Ingham Regional Medical Center in Lansing, Michigan.
He enjoys spending time with his family, watching basketball, football and horror movies (specializing in Zombies). He enjoys playing backyard soccer and football with his wife and kids.