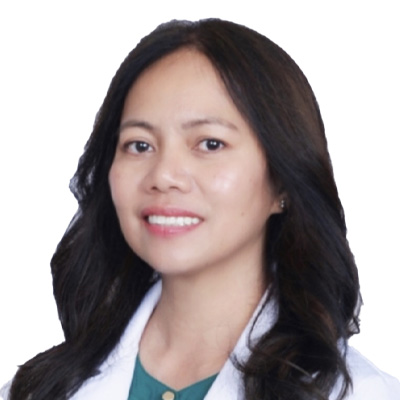 Jennifer Olesco, N.P.
Location: Chula Vista
Address: 340 4th Ave #4, Chula Vista, CA 91910
Phone: 619-427-1144
Fax: 619-427-1185
Jennifer Olesco joined Balboa Nephrology Medical Group in 2022. She provides dialysis coverage at Fresenius Kidney Care, US Renal Care, and DaVita Dialysis in San Diego.
Jennifer has a background in providing hemodialysis and peritoneal dialysis care as a registered nurse. She received her Master of Science in Family Nurse Practitioner at Walden University.
In her free time, she teaches fitness training and sings in the local church band.