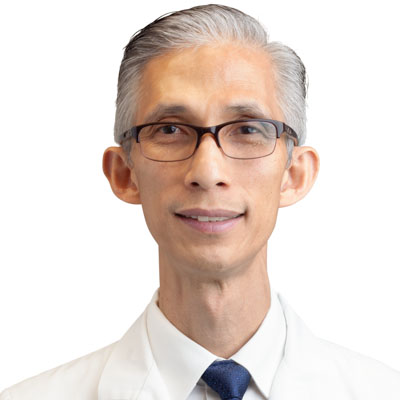 Tagumpay Sacamay, M.D.
Location: National City
Address: 655 Euclid Ave Suite 303, National City, CA 91950
Phone: 619-475-4900
Fax: 619-475-8373
Dr. Sacamay joined Balboa Nephrology Medical Group in 1997. He practices in the National City area; specializing in kidney diseases which includes hemodialysis patients at both FMC and DaVita Dialysis units.
Dr. Sacamay attended medical school at the University of Santo Tomas in Manila, Philippines. After completing his residency at Maimonides Medical Center in New York, he went on to complete his Nephrology fellowship training at the University of Virginia.