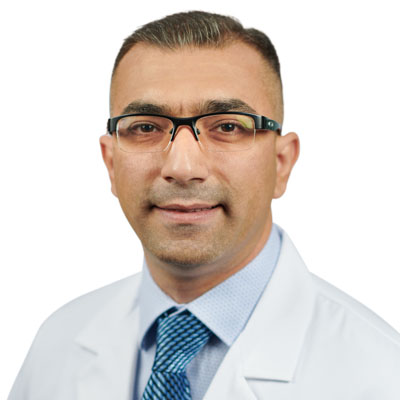 Oday Saeed, M.D.
Location: El Centro
Address: 2205 Ross Ave #101, El Centro, CA 92243
Phone: 760-353-0404
Fax: 760-353-0392
Dr. Saeed joined Balboa Nephrology Medical Group in 2017. He practices in the El Centro and Brawley areas; specializing in kidney diseases which includes hemodialysis patients at FMC Dialysis unit.
Dr. Saeed attended medical school at the University of Baghdad College of Medicine where he obtained his Doctor of Medicine degree. After he completed his residency at Coney Island Hospital in New York, he completed his Nephrology fellowship training at Kaiser Permanente (LAMC) in Los Angeles.
In his free time, Dr. Saeed enjoys traveling, table tennis, playing guitar and swimming.