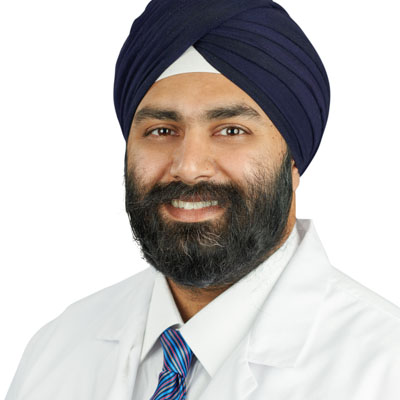 Sajeet Sawhney, M.D.
Location: Fountain Valley
Address: 11100 Warner Ave # 218, Fountain Valley, CA 92708
Phone: 714-641-9696
Fax: 714-641-1211
Location: Irvine
Address: 16305 Sand Canyon Ave #220, Irvine, CA 92618
Phone: 714-641-9696
Fax: 714-641-1211
Dr. Sawhney joined Balboa Nephrology Medical Group in 2016. He practices in the Fountain Valley area; specializing in kidney diseases which includes hemodialysis patients at both FMC and DaVita Dialysis units.
Dr. Sawhney attended medical school at St. George's University School of Medicine, Grenada, West Indies where he obtained his Doctor of Medicine degree. After, he completed his residency at Weill Medical College of Cornell University in Flushing, New York. Dr. Sawhney completed his Nephrology fellowship at Cedars-Sinai Medical Center in Los Angeles, California.
He enjoys spending his free time behind the barbeque and making his family taste his new creations. He tries to celebrate everyday with his friends and family.