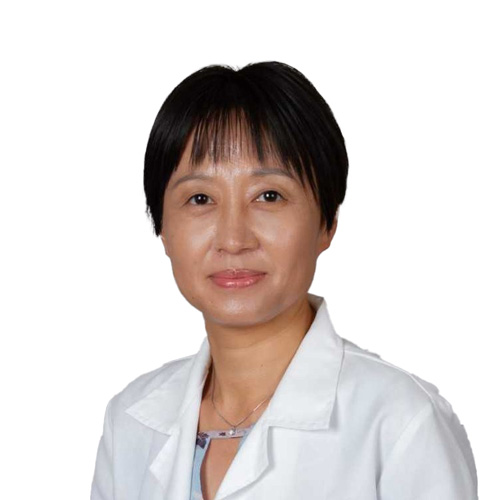 Yan Zhong, M.D.
Location: Hillcrest
Address: 4060 Fourth Ave Suite 220, San Diego, CA 92103
Phone: 619-299-2350
Fax: 619-297-8379
Dr. Yan Zhong joined Balboa Nephrology in May 2022 and practices in the Hillcrest area. She provides care in both hospital inpatient and outpatient clinics. She offers consultations on acute renal failure, chronic kidney diseases, diabetic nephropathy, glomerulonephritis, nephrotic syndromes, polyuria, acid-base imbalance, electrolytes abnormalities, and kidney-related metabolic bone diseases. She specializes in hypertension management.
Dr. Zhong attended medical school at Nanjing Medical University in China and holds a Ph.D. degree in Vitamin D Metabolism from Rutgers University. After completing her residency at UCLA-Kern Medical Center and her Nephrology fellowship at USC-Keck School of Medicine, she served as the teaching attending at both Keck School of Medicine of USC and LAC-USC. She participated in a variety of clinical trials in diabetic kidney diseases and resistant hypertension while attending USC. She is fluent in both Mandarin and English.