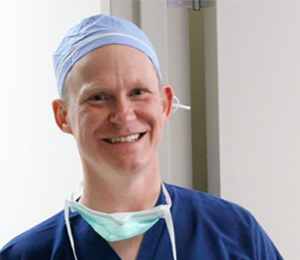 Kidney Conversations with ReMend is a free, monthly webinar about all things kidney-related. This month join ReMend Mentors for a candid, educational conversation about arteriovenous (AV) Fistula Care with expert guest Dr. Terry Behrend, Chief Medical Officer for Balboa Nephrology.
In addition to being a Nephrologist, Dr. Behrend is also an Interventional Nephrologist who has performed thousands of vascular access procedures.  Audience questions are highly encouraged!
Click here to register for this event!  Learn more about ReMend here.