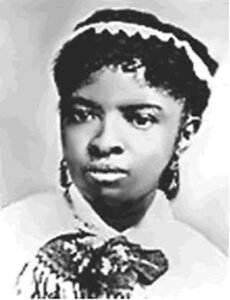 During Black History Month, we celebrate the contributions and accomplishments of African American heroes throughout American history. We honor these legends whose contributions have gone unnoticed yet have had a profound impact on our country.
Dr. Rebecca Lee Crumpler (1831-1895), American Physician, Nurse & Author
Rebecca Lee Crumpler was the first Black female doctor in the United States. After attending the prestigious Massachusetts private school West-Newton English and Classical School, she worked as a nurse for eight years until applying to medical school in 1860 at the New England Female Medical College. Crumpler first practiced medicine in Boston, primarily serving poor women and children. In 1883, Crumpler published A Book of Medical Discourses, which focused on the medical care of women and children. Her main desire in presenting this book was to emphasize the "possibilities of prevention".