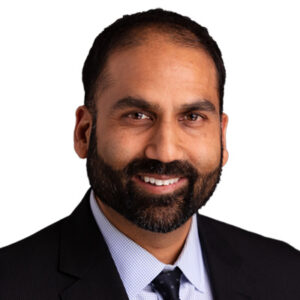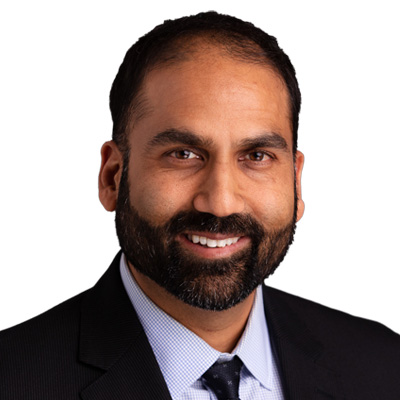 Today we reflect on the legacy of Dr. Martin Luther King, Jr. with a thought from Balboa Nephrology President, Bijal Patel, MD.
We at Balboa must follow the lead of Martin Luther King, Jr. emphasizing integrity, service to others, and injustice.
We must do what is right by caring for the underserved and the underrepresented, no matter the coverage.
We must use action to answer the question: "what are we doing for our community?"
We must call out injustice that affects our black community, and any fellow human affected.
In our world, there is no place for judgment and we must use our privilege to make sure people with kidney disease have a fair shot of avoiding dialysis and receiving a transplant.
We at Balboa will continue to use love and kindness to serve our community. We strive to carry out the dreams of MLK. Thank you for showing us the way.